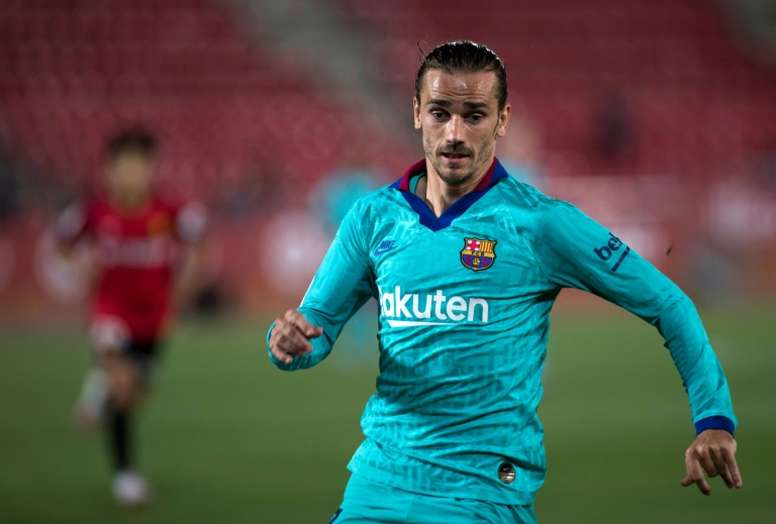 RAI': Barça want to send Griezmann to Juve
It's not going to be a quiet summer for Antoine Griezmann. The fact that Setién has condemned him to the bench has put him right in the spotlight.
From Italy, they say Juventus could be his next destination. Barça could have offered the Turin-based club the chance to sign the striker, according to Italian sources.
In fact, according to 'RAI', both entities would already be in the process of negotiation. The journalist Paolo Paganini says that, in addition to an undetermined number, Barça would be interested in including Douglas Costa and Rabiot in the operation. He wants them both in the Camp Nou for the next course.
This Italian source claims that the good relationship between Juventus and Barcelona after the Pjanic-Arthur swap means the Cataklans are now in favour of sending to Griezmann to Serie A.
In any case, Juve is not the only team that has been linked e Griezmann. United, City and PSG have already reportedly asked Barça for him. In addition, Arsenal, according to the Daily Express, would be willing to offer several players in order to tie up the Little Prince. A battle for the Frenchman's services is coming up...