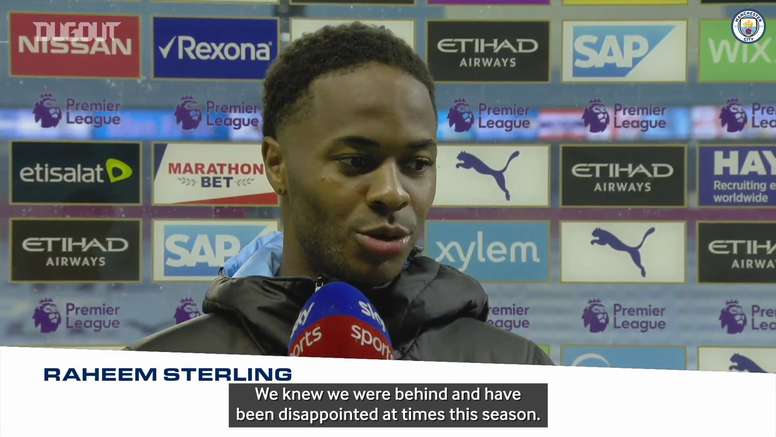 Raheem Sterling: 'We made a point against Liverpool'

Liverpool are the champions of the Premier League and that's still bad news for Manchester City even though they were beaten 4-0. Sterling, a key player in Pep's team, analysed not only the win, but the entire campaign of the 'skyblues' in statements to 'Sky Sports'.
"They have been great all year, we knew we had to be strong today. We wanted to play a good game against them. I think we got off to a great start, it was a great job by the guys. We were aware that we were behind and that this season, sometimes, we disappointed," he said.
"We've lost some games that we shouldn't have lost. Today, we had a test against the champions to prove something and I think we did great. We still have the FA Cup and the Champions League," he added, setting the new target.