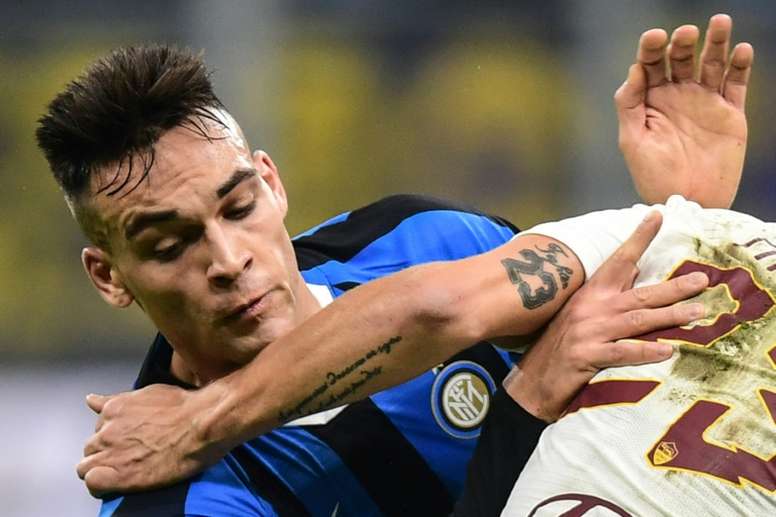 Racing confirm Barca are following Lautaro closely
Everyone is taking for granted that Barcelona want to sign Lautaro Martinez. But few are categorically saying it is the case.
However, Racing in Argentina have confirmed Barca's interest in the striker. And it has come from the club president himself.
"I've spoken to Lautaro's inner circle, to his advisors, and they've told me that Barca are following him closely," Victor Blanco, the Racing Club president, told 'TyCSports'.
"We all want him to be happy and play where he really wants to play. I'm sure he will decide for his good," Blanco continued.
Before arriving at Inter Milan, Lautaro Martinez played 61 games, scored 27 goals and gave five assists for the Argentinian outfit.