Rabiot may be thrown out of PSG
In Paris, they are fed up of his continued lack of respect towards the club. Rabiot went to a party instead of the end of the match in which PSG were eliminated from the champions league at the hands of Manchester United and this provoked a tumultuous reaction towards the midfielder.
Having been taken off the team sheet completely by Thomas Tuchel and having not played in an official match for 3 months, it seems he will not wear the shirt of the club that he started at again.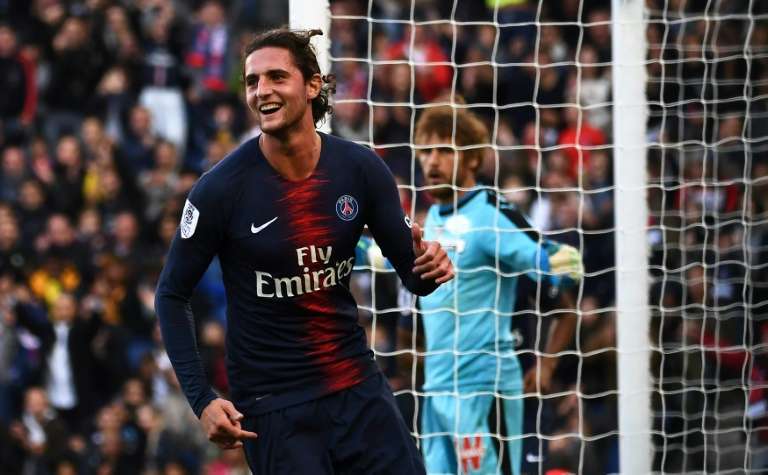 The sporting director of PSG, Antero Henrique, considers the attitude of the Frenchman to be "unacceptable": "He´s shown a lack of profesionalism towards the club, his teammates and the supporters".
Now, the next chapter of this tense story has got the president of PSG involved. He would like to rescind the midfielder´s contract with immediate effect. Up to know, Rabiot has accumulated up to 100,000 euros in fines.
Although the central midfielder's contract runs until the end of the season, it seems as though the president would like to end it before then after the multitude of fines collected by Rabiot.