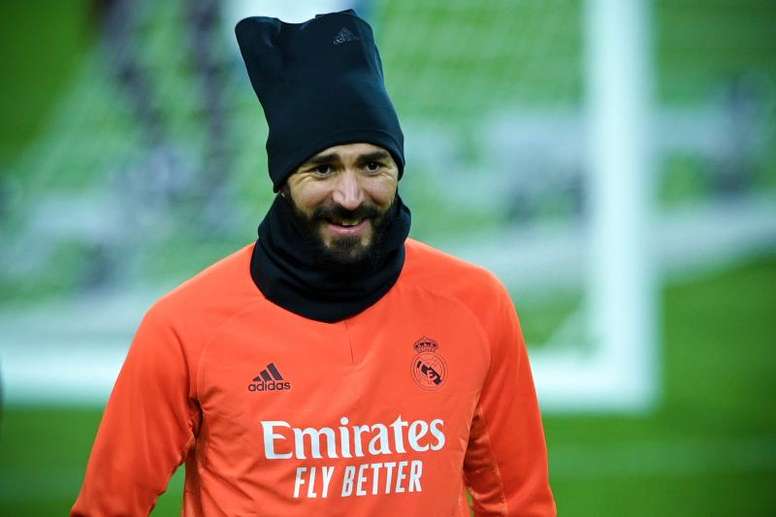 Questions remain over Benzema
The team completed the first training session in Real Madrid City to prepare for the match against Inter in the Champions League, which will be played at the San Siro this Wednesday. The session was held under strict health regulations due to the COVID-19 pandemic.
Benzema practiced alone inside and outside the facilities. The attacker suffered a muscular injury. Zidane subbed him in the match against Valencia for this reason and, for the moment, he is not 100%. For this reason he did not travel with the rest of the team to La Cerámica and could miss the clash against Inter, everything will depend on his recovery.
In the meanwhile the striker will continue to train alone to aid his recovery. The rest of the group completed different possession and pressure exercises. Afterwards, the players shot on goal and played several matches in small spaces.
Casemirao and Militao, on the other hand, were awaiting further tests, says 'Mundo Deportivo'. Neither of the two went to Valdebebas as a precaution.