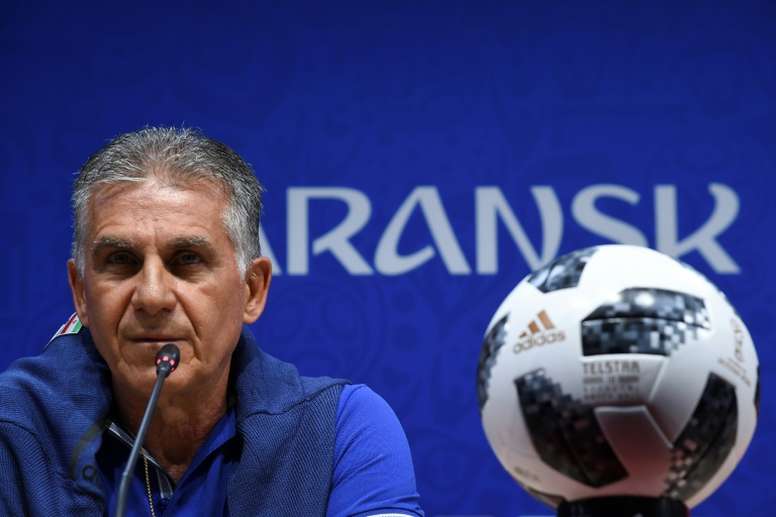 Queiroz to manage Iran despite no new contract
The match will start off Iran's preparations for the Asian Cup finals in January, where the highest-ranked Asian nation will hope to win the trophy for the first time since 1976.
Yet, Queiroz has failed to sign a new deal with the Iranian football federation to extend his stay.
In a news conference on Monday, Queiroz spoke of his contract negotiations.
"Unfortunately, until this moment, it was not possible to finalise this deal between the federation and myself.
"There is an agreement, a gentleman's agreement, but it was not possible to finish this deal's formalities or from an official point of view.
Iranian captain Masoud Shojaei said he would like Queiroz to stay to manage the side, despite rumoured offers from Uzbekistan, South Korea and Cameroon.
"As captain of the Iran team, I am extremely pleased and proud to have him as my coach.
"I must confess that I didn't know the Uzbekistan federation had negotiated with Mr. Queiroz, but one thing I can guarantee is that we will not allow him to leave our country."