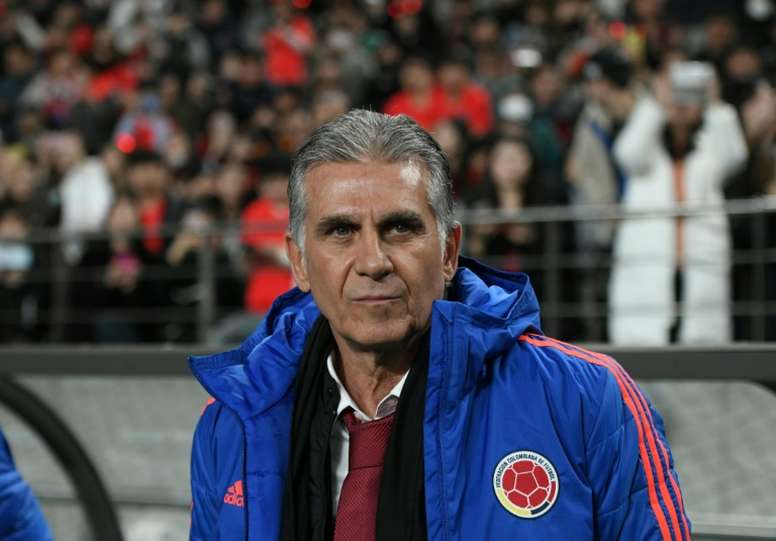 Queiroz reports Iran for unpaid wages
The former Real Madrid and Manchester United assistant's claims reach back to his two final contracts whilst in charge of Iran where he spent eight years, leading them to two World Cups.
He extended his deal after the competition last year but left his position following a defeat in the semi-finals of the Asia Cup.
"Unfortunately Carlos Queiroz has no other choice than to ask his lawyers to complain to FIFA's legal department," the spokesperson said.
Queiroz, 66, took the reins at Colombia in February of this year, and will now look to take 'Los Cafeteros' to the 2022 World Cup.
The Iran Federation (FFIRI) told semi-official news agency ISNA that the non-payment was due to sanctions which restrict bank transfers. FFIRI added they had invited FIFA to play an intermediary role in the legal matters and also filed a complaint against Queiroz to the world governing body's ethics committee.
The United States reinstated Washington's sanctions on Iran and companies with ties to the country in May last year after the Islamic republic carried out a ballistic missile test in violation of a UN resolution.