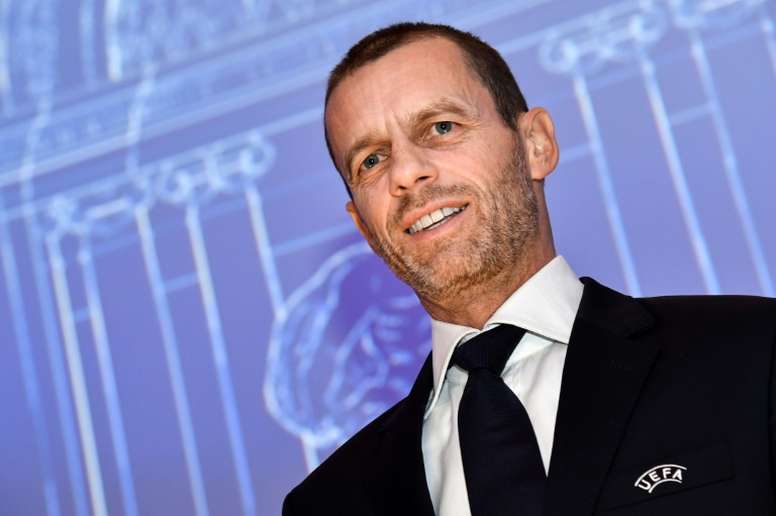 Qualification for Qatar World Cup and Nations League to be discussed at UEFA meeting
After FIFA's decision to keep 32 teams in the next World Cup and postpone the widening to 48 until the 2026 edition, 13 European countries will play in Qatar and the qualifying will get underway once the Nations League finishes in June 2021.
This competition will be drawn on 3rd March 2020 in Amsterdam. There will be 16 teams in groups A, B and C, with 7 in D, according to the general ranking of the first edition, that was won by Portugal (1-0) against the Netherlands in Porto on 9th July.
There will be 6 matchdays in the UEFA Nations League 2020-21 played between 3rd September and 17th November, and the semifinals and final will be played between 2nd and 6th June 2021 with a location still to be chosen. The last European places for the World Cup will be decided according to the results of this.
According to UEFA, its Executive Committee will also choose the final of the 2020 Futsal World Cup and will update Women's football and refereeing matters.
The next UEFA Executive Committee meeting is programmed for the 2nd March 2020, the day before UEFA's 44th Ordinary Congress that will take place in Amsterdam.