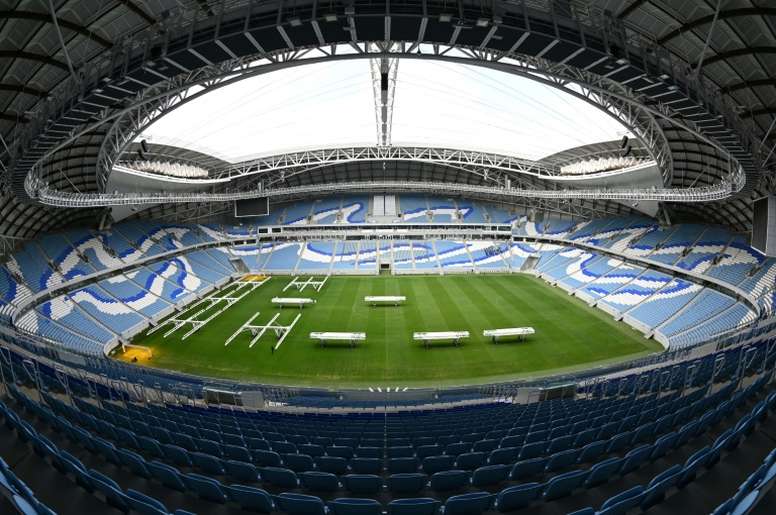 Qatari league suspension extended until 14th April
The pandemic caused by COVID-19 continues to wreak havoc in all aspects of the world population and the majority of sports competitions have been suspended.
The Qatari league had already announced that the season had been halted until 29th March, but the unscheduled stoppage has been extended another two weeks.
The Qatar Football Federation announced the league had been suspended until 14th April in an official statement.
The country is trying to give an image of security and show that they are taking the coronavirus seriously. Even more so given the fact they will be hosting the next World Cup in 2022.