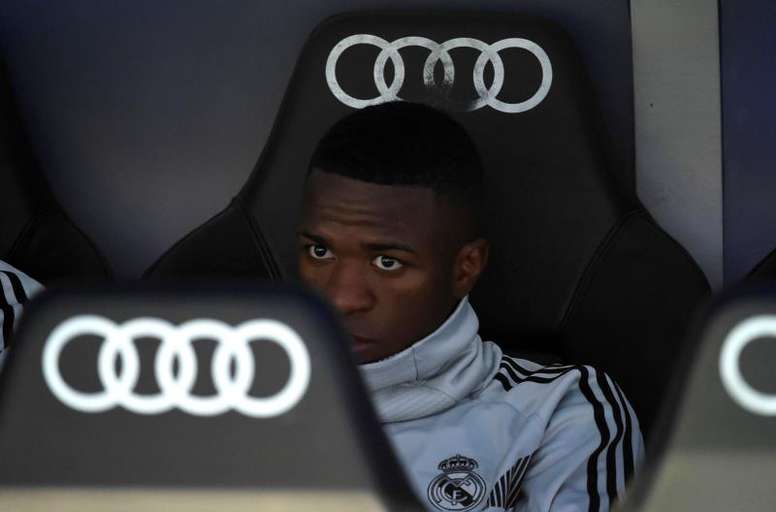 'Putting on the Madrid shirt was a dream come true'
The Brazilian forward, together with other footballers such as Benzema, Bale, Carvajal and Courtois, stood in front of the cameras to speak about the most special moment of his short career as a professional footballer.
"The way I felt after putting on a Madrid shirt for the first time is very difficult to explain. The day it happened for the first time was a dream come true", Vinicius commented, hailing his current club.
Benzema recalled the moment when Lyon representatives arrived at his club and, at the age of 15, he trained for the first time with the first team. Modric, on his part, revealed how they announced to him that he had won the 2018 Ballon D'Or.