'Punish the idiots, not clubs' - Boyd
The Hearts goalkeeper goalkeeper Zdenek Zlama was assaulted, while Hibs manager Neil Lennon had a coin thrown at him.
Both Hearts and Hibs condemned the actions, in a match which also saw both assistant referees hit by objects.
Boys feels like the individuals should be punished, however that the clubs should not have to play games behind closed doors.
Boyd told 'Sky Sports News': "We go looking to win a game of football. Hearts fans will turn out in their numbers, they're a fantastic crowd and have shown that over the years.
"I'm not tarring the Hearts fans with the one or two idiots that did what they did last Wednesday. Yes, it's an intimidating ground to go to, they're right on top of you, and we've seen that with the goalkeeper going to get the ball as well and being punched by a Hibs fan as well.
"We're not going to get caught up in what could happen, because I don't think you can. There's no doubt the idiots who were involved should be punished, but when you listen to people saying play behind closed doors, I'm not for that, because why should the good fans who have turned out in their numbers for years be punished because of one or two idiots."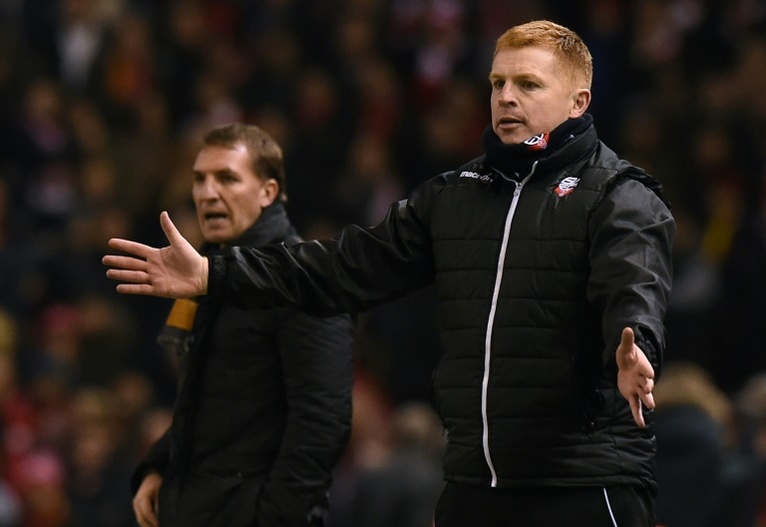 He added: "Over the years, it has probably always been there, but it is more highlighted now. The interesting thing would be to see if a manager or player picked something up and threw it at a fan and the outrage there would be then.
"I don't really see how it's acceptable for a fan to do it. I know the clubs have issued statements but they really do need to find the people responsible and get them banned for life.
"I think there's a responsibility from the fans in the stands as well. When you throw a coin it only takes a couple seconds, but you don't just stand for 90 minutes and decide, 'I'm going to throw a coin'.
"There'll be passion building up and I think the fans need to take responsibility and look after their own, because it's their club that is going to be on the front and back of the newspapers and all over every TV and radio channel getting slaughtered because of the one or two idiots."
"When you look at what they're doing, it's damaging Scottish football. The two clubs have been fantastic this season on the pitch, but once again we find ourselves talking about things off the pitch."