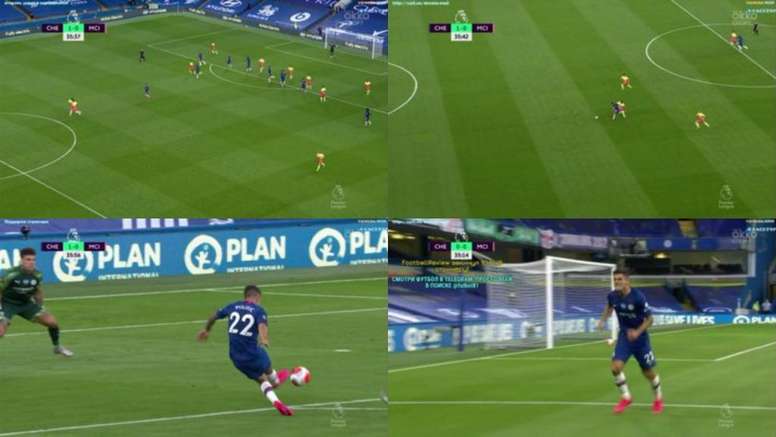 Pulisic puts Chelsea ahead after Mendy error
Anyone can make a mistake, but it is pretty bad if you make two in less than five seconds. That is what Mendy did for Man City against Chelsea in Pulisic's goal.
The move started with a Man City free-kick. Rudiger cleared it, the ball fell to the French full back and that is when the problems started.
There was a lack of communication between him and Gundogan in the centre circle and they gave the ball to Christian Pulisic. The American ran at speed towards the opponent's goal.
June 25, 2020
That is where Mendy made another mistake. He went for Pulisic and stuck his foot out, but the Dortmund man went past him easily and went into the box.
He just had Ederson to beat and he hit it into the far corner. Chelsea scored and it was also celebrated by Liverpool fans and they went a step closer to winning the title.
June 25, 2020" async>