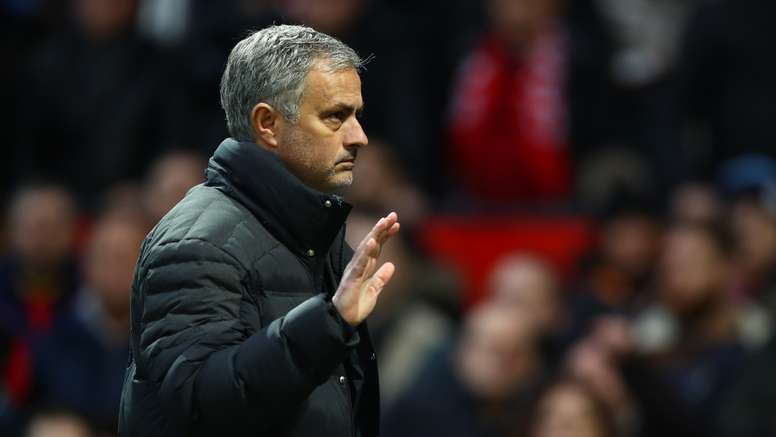 Pulis: Mourinho needs Fergie Time to succeed at Man Utd
Tony Pulis says Jose Mourinho will be a huge success at Manchester United, but only if the club give him the leeway they gave Sir Alex Ferguson in the late 1980s.
Ferguson won 38 trophies in his 26-year reign at Old Trafford, but was on the verge of the sack before clinching the 1990 FA Cup four years into his reign. And West Bromwich Albion boss Pulis, whose side entertain United at The Hawthorns on Saturday, believes patience with Mourinho could also be rewarded with a period of dominance in the years to come.
"Many years ago, United produced a wonderful period in their history led by Sir Matt Busby. When Sir Matt stood down, it took United a few years and a few managers before they found their feet again and found the right manager to reclaim the glory years," said Pulis in his matchday programme notes.
"History has a strange way of repeating itself and, three managers after Sir Alex, Jose finds himself at the helm of a club steeped in glory and tradition.
"Sir Alex will recall the tough times he endured before his unprecedented success and will be the first to thank Sir Bobby [Charlton] and the people behind the scenes for backing him.
"Jose, I'm sure, will receive the same backing and will bring back the success United crave."
Mourinho takes his side to the west Midlands on the back of successive victories in the past six days against Tottenham Hotspur and Crystal Palace following an underwhelming autumn.
United currently sit in sixth place after 16 games of Mourinho's first season in charge at Old Trafford, with kick-off against West Brom at 17:30 GMT.