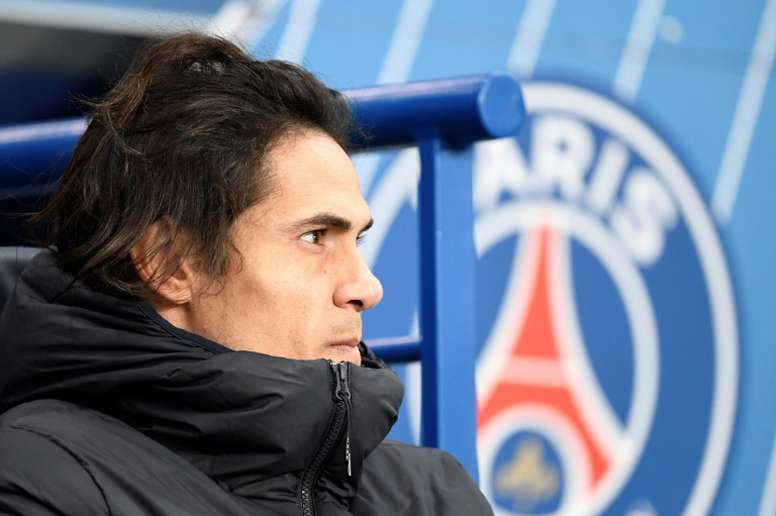 PSG will not be renewing Edinson Cavani's contract
The striker has been a vital part of Tuchel's team for several seasons, but everything went wrong with his last injury. Icardi came on the scene on loan to make up for his shortcomings and has managed to take the Uruguayan's spot on the team.
At 32, it looks like he'll have to change teams to make sure this is not the end of his career. His substitutes have shown that the squad can go forward and produce goals without his presence, so Leonardo has not offered him a contract renewal, which suits the player anyways; he The main reason is his high score. He currently earns more than 16 million euros a year and his intention is to see the figure raised to 18, as stated by France Football'. PSG believes he is not worth the expense and would be more than willing to let him go.
His contract ends at the end of the season, and with rumours linking him to Atletico Madrid, he could be on his way out as soon as January.