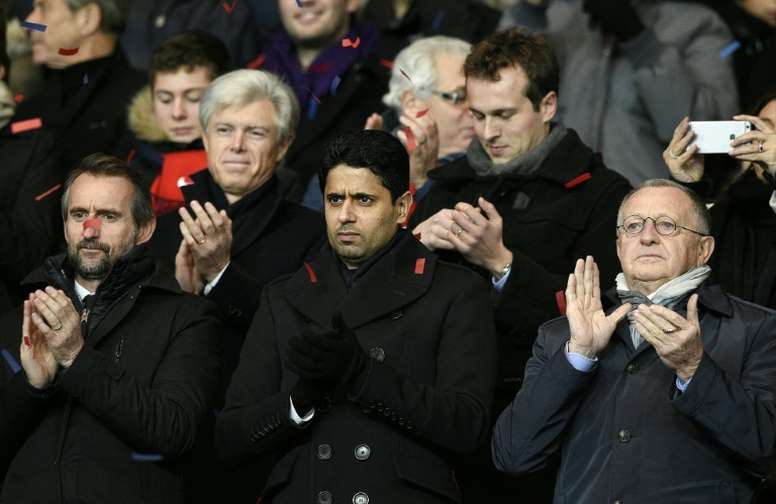 PSG will help rebuild the Notre Dame
"As a result of the fire which devastated part of the Notre Dame cathedral in Paris, PSG share the same feeling as all Parisians, French people and the whole people, which is of shock and sadness over the catastrophe," reads the beginning of the statement.
PSG "are trying to coordinate a mobilisation" which will unite all the strength of the club, its principles members" and the "great community of their followers, in Paris and all over the world."
Just after the Notre Dame started to burn, Mbappe, a PSG player, was one of the many public figures which expressed their sadness over what was happening to one of the most important monuments on the planet.
"The objective will be to stimulate and participate in a series of initiatives, including people to collect funds which will form part of the tremendous impulse of gathering donations to reconstruct the building in the coming years," say PSG.
The French outfit, which adds its support to that of the Rennes owner, added: "PSG wishes to express its admiration and solidarity with the Paris firefighters, whose commitment and bravery have helped to overcome the flames and limit the damge. The club will also provide support to the firefighters in Paris."
April 16, 2019