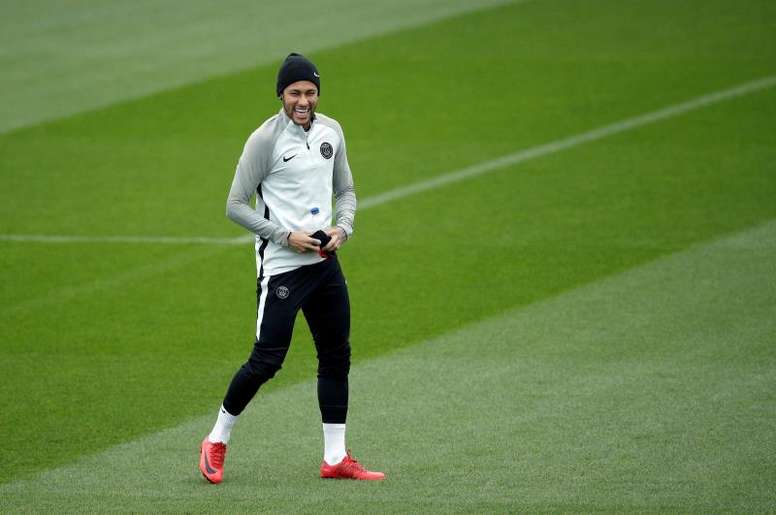 PSG want Neymar in Madrid
Much has been said and written about Neymar's wish to return to Camp Nou and form that widely remembered trio with Leo Messi and Luis Suarez.
However, despite the Brazilian's feelings, it's PSG who have the upper hand. And it seems the Parisians' wishes do not coincide with those of the star.
According to 'L'Équipe', the French capital club has kept Real Madrid at the top of their list of possible destinations for Neymar.
It is a well-known fact that Los Blancos and PSG share a good relationship. Quite the opposite than with Barcelona and its board, with which he has had several confrontations.
In fact, 'Marca' indicates tha PSG would let Neymar leave on loan if he were to go to Real Madrid, while they would make Barcelona acquire him through a transfer.
On the other hand, information from the Parisian media indicates that the French club would also see Neymar's departure as a manoeuvre for the coming years.
The Paris Saint-Germain sports management thinks that if the club finally agrees to transfer the Brazilian to Madrid, the Spaniards could 'respect' them in certain operations.
In other words, letting Neymar out could serve as a shield against the threat of a future attempt for Kylian Mbappé.
One way or another, what is clear is that this situation on four sides (Neymar, PSG, Madrid and Barça) will end up being resolved by force. It remains to be seen who wins in the end: PSG or the star himself.