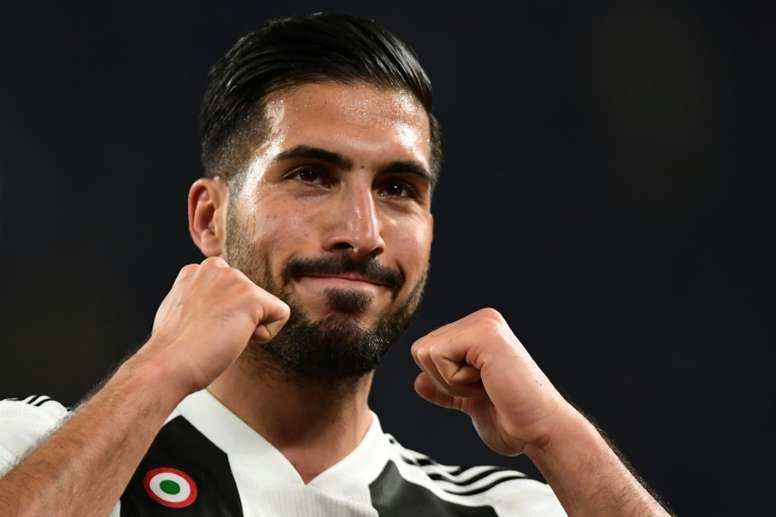 PSG starts negotiations with Juventus for Emre Can
It's no secret that Maurizio Sarri is not counting on Emre Can's talents this season for Juventus. If the German were to stay, he would be guaranteed fewer minutes as time progresses.
For this reason, several teams in Europe have been keeping a close eye on the player, with PSG showing more consistent interest.
According to 'Fichajes.com', the Parisians have reportedly already made their first contact with Juventus for a transfer.
Meanwhile, the player is also keen to find an exit after being consistently sidelined, which is why PSG are now trying to reach a deal to confirm Can's arrival during the next winter transfer market.