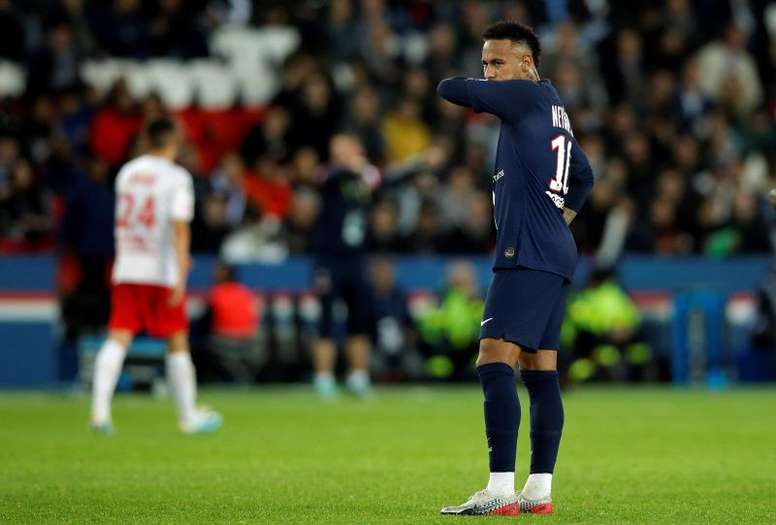 PSG'S plan to clean up Neymar's image
One of PSG's greatest goals right now is to improve Neymar's image. After a summer in which the Brazilian striker made it clear that he wanted to leave Parc des Princes and return to La Liga, the club and player have now got to make amends.
And there is a lot to improve on, so the Parisian team and the attacker have already got down to work, little by little, to get back to normal. The love that the fans have for him is practically recovered after chaining several games at the highest level.
Now, only his image remains, a process that has he begun to get to work on with the help of the French team, as 'UOL Esporte' assures. In addition, Neymar has begun to give more prominence to his Parisian social networks, while the club itself has included him again in their campaigns.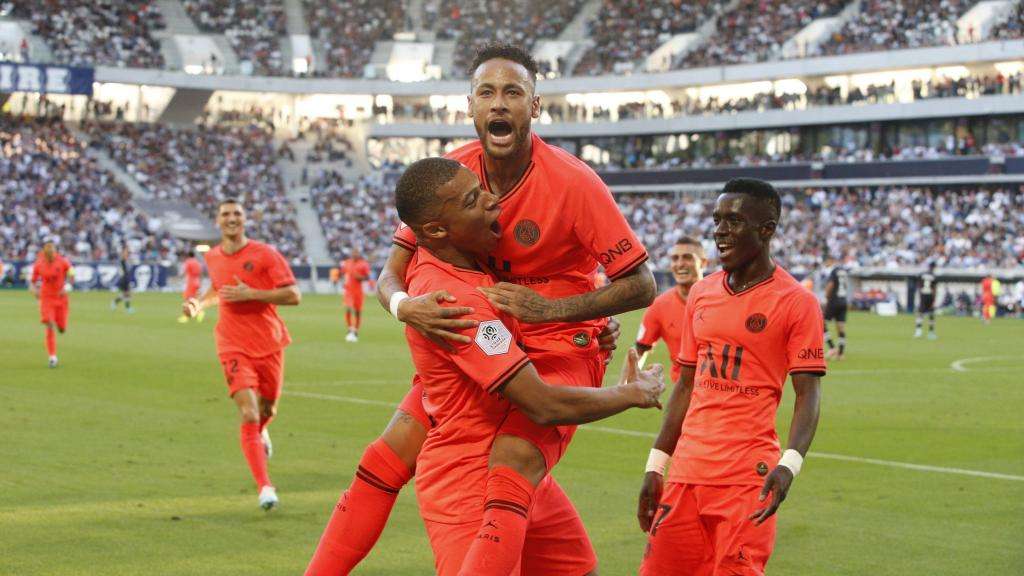 Recovering his battered reputation among PSG fans is the first step that Neymar has to take. He has even begun to speak with the French press, granting different interviews to regain the fans affection.