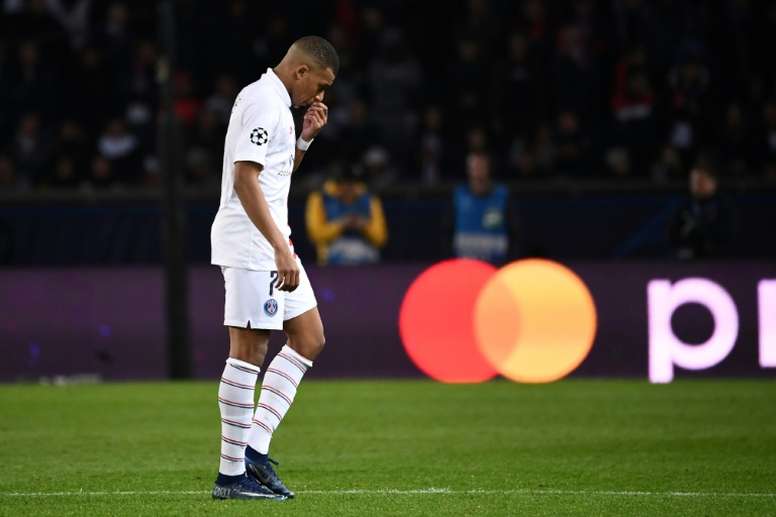 PSG's fears over Mbappe
The doubts PSG have, according to 'L'Equipe', are regarding Mbappe's possible departure. The club are concerned he will leave.
Because Real Madrid have been after him for a while. In recent days, rumours linking Mbappe with a move to the Bernabeu have multiplied.
Leonardo, the PSG sporting director, has already warned 'Los Blancos'. "Mbappe will decide his own future. At the moment, he is playing here. We will see in the future. Zidane needs to stop talking about dreams... He is important for us and now is not the time to distract him."
That is what the French club are concerned about. What happens if Real Madrid persuade him to leave? What happens if his mind is on the Bernabeu and not the Parc des Princes?
November 8, 2019
PSG want to continue counting on Mbappe. In fact, according to this source, negotiations to renew his contract have begun.
Mbappe currently earns around 19.5 million euros, much less than Neymar's 30 million a year. Giving him the same salary as the Brazilian is almost impossible for the French club.
PSG are thinking about fighting until the death to keep Mbappe. But they are concerned about Real Madrid buying him off them.