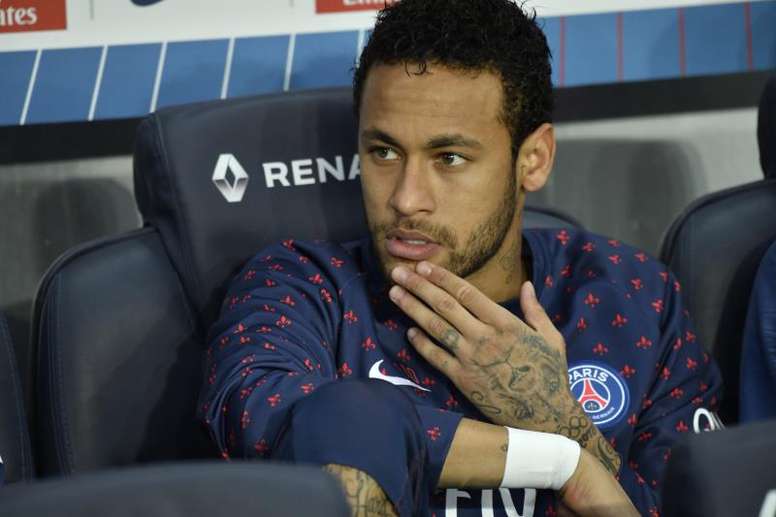 PSG reject Barça's first Neymar approach
Amidst a media whirlwind linking Neymar with a return to Barcelona, PSG have moved to pour cold water on any potential transfer this summer, shutting down the approaches from Barcelona representatives trying to hatch a deal.
Nasser Al-Khelaifi's recent words seemed to place the Brazilian on the market, causing a frenzy at Barcelona as the club's management try to engineer a way to bring the 27 year-old back to Camp Nou.
Despite the club president's alleged desire to sell, French newspaper 'Le Parisien' are reporting this Wednesday that PSG refused to negotiate with Barcelona as Bartomeu made initial contact with the French champions. This attitude could be PSG's way of forcing Barcelona to improve their offer, and could possibly force the player himself to force through a move.
Meanwhile, at the Camp Nou they are waiting for Neymar to publicly express his desire to leave and return to Catalonia. A statement that, according to 'Sport', is unlikely to happen before the end of the current Copa América in Brazil.
According to the Spanish press, the forward will announce his wish to move away after 7th July - just as he is scheduled to return to PSG for pre-season. However, Barcelona was Neymar to break his silence before then to help speed up a potential move.