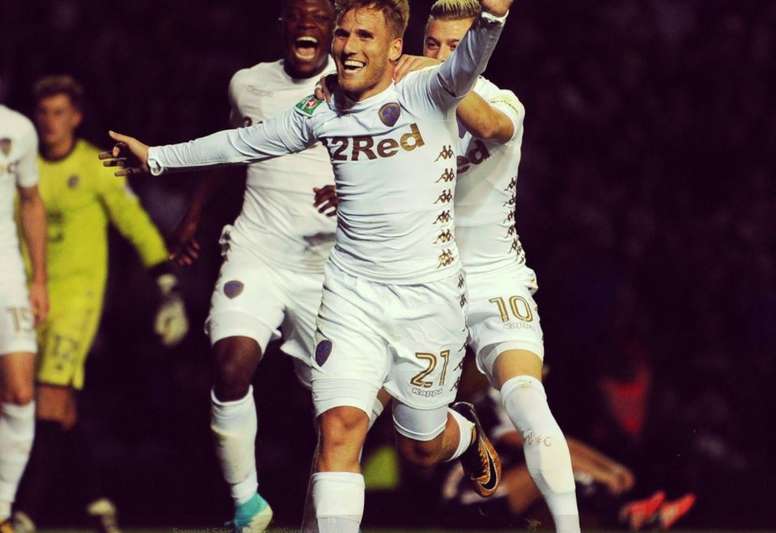 PSG owners want to buy Leeds United to compete with City!
Qatar's investment fund (QSI) has already shown interest in Leeds. According to Andrea Radrizzani, the aim is that the team, from Elland Road, can become a team that fights for everything with Manchester City, a club under the protection of Abu Dhabi.
"More than 20 interested parties have contacted me and I have chosen these three," Radrizzani confirmed to 'The Times'. PSG's president and representative of QSI, Nasser Al-Khelaifi has constant contact with the Leeds owner.
"Both Qatar Sports Investment and Nasser are friends, we have had a good relationship for a long time. They have the chance to help this club compete with Manchester City," he stated.
Although these are not the only offers that Radrizzani has on the table. "One lives in the United States and has been a big Leeds fan since he was a child. That I like. The other is the owner of an Italian club. That would allow us to create synergies and, perhaps, obtain transfers to increase the quality of the team," he explained.
Leeds, led by Marcelo Bielsa, is a legendary English club in the second category (Championship) after a frustrating run at promotion last term. They haven't been among the best in 15 years.
_