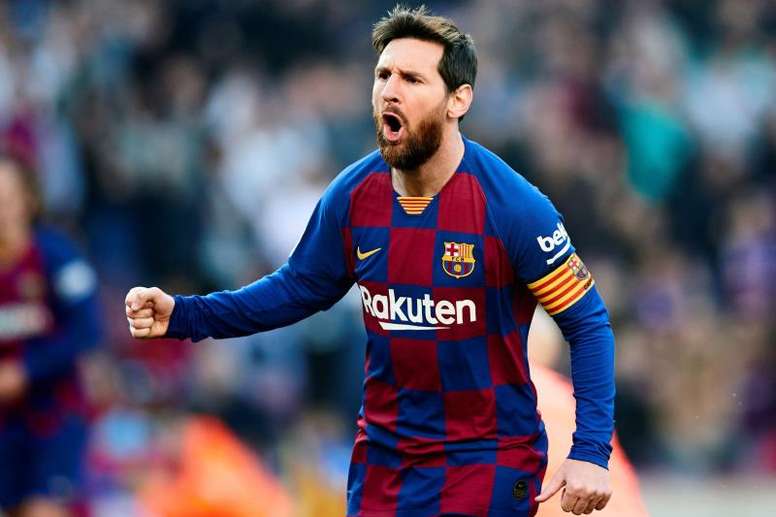 PSG owners give all-clear to Messi signing
The bomb provoked by Leo Messi continues to generate an infinity of news in the world of sport. With all the rumours placing the Argentine outside Barcelona, the question now is what will be the colour of Leo's new top.
Manchester City, Inter Milan, and Paris Saint-Germain have been strongly linked for days with signing the Argentine forward, and in the last few hours, Juventus have reportedly joined this powerful list of European clubs.
If he signs for PSG, he would again share a team with Neymar, who he still has a great friendship with which was carved out in the Barcelona ranks. And to this great duo, you would have to add the presence of Mbappé, forming a spectacular front three.
One of the best strikeforces in the world, just what the PSG board would be looking for ahead of next season, a new year in which the French outfit will try to win the Champions League, after the hurtful defeat in this season's final against Bayern.
The newspaper 'Sport' states that the Parisian club's owners have reportedly given their thumbs up to the powerful deal for the Argentina national team captain, so as soon as Messi leaves the Camp Nou, the French side will launch an attack for his signing, however, as long as they comply with the concrete financial parameters because of the 'Financial Fair Play'.
However, you have to always have present what was published by the newspaper 'L'Équipe' just a few hours ago, a source that assures that the father and agent of the Argentine star has reportedly declined talks to go to the Parc des Princes, as his son would prefer to continue his career at City.