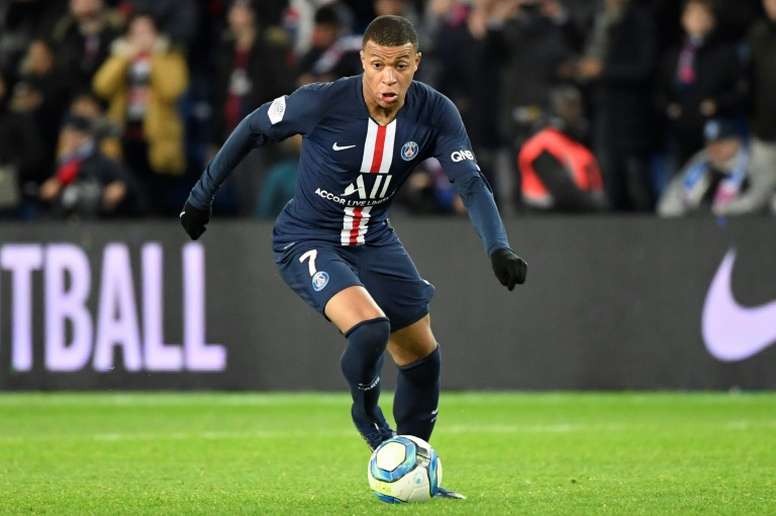 PSG offer Mbappe new deal.. and he is thinking about it
PSG, according to 'Telefoot', have apparently got down to work. They want to renew Mbappe and stop other big clubs getting him in the summer.
The Parisian club outfit have apparently made him an offer, although the French media outlet have not revealed the specifics of the contract. The footballer has still not given a response to the proposal.
Mbappe prefers to focus on the football. He wants to helps PSG to fulfill their objectives in the different competitions. That must be the first thing.
Once the season is over, Mbappe will have to think what to do with his future. At the moment, his PSG contract runs until 2022. He has time to give his response.
Real Madrid, in the meantime, are still being linked as a possible destination for Mbappe. And the attacker seems to be delighted with them. In fact, he shared an image on social media which could be seen as trying to attract Real Madrid's attention. In the image, he is applauding the Santiago Bernabeu crowd.
December 1, 2019