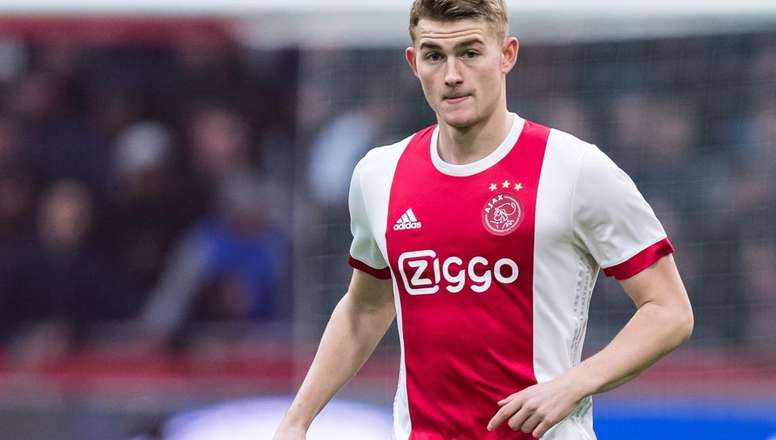 PSG offer de Ligt £11m contract
PSG have made an offer of £11m a year to secure the services of the highly rated central defender, Matthijs de Ligt.
De Ligt is wanted by PSG, Barcelona, Manchester United and Juventus, with Liverpool also previously linked with the Dutch defender.
Ajax want £66.5million for De Ligt, which would not be an issue for any of those clubs, however for PSG in particular that is a very doable transfer, especially in comparison with the 222 million euros they paid for Neymar from Barcelona 2 seasons ago.
PSG have reportedly offered De Ligt a contract of over £200,000 a week as they look to sign the young Dutch central defender from under the noses of Barcelona, in a similar way to what Barcelona did in reverse for the signing of De Ligt's former Ajax teammate and friend, Frenkie de Jong, as they signed the midfielder for 75 million euros.
De Ligt's agent, Mino Raiola, has been in Paris to negotiate the deal and it is now rumoured that both the player and agent are keen for the move to Paris to be finalised.