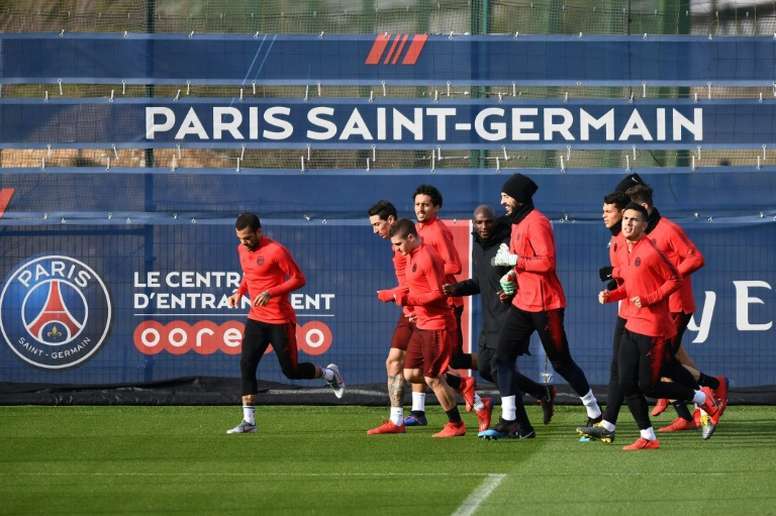 PSG let in ultras which they had initially taken cover from
The hardcore PSG fans were waiting in Porte Saint-Cloud, where Thomas Tuchel had scheduled a training session for this Sunday, to express their discontent to the players. Under this context, the club decided to take cover in the Parc des Princes to avoid further confrontations with some ultras that had already expressed their indignation with a strongly worded statement. "Show some b***s or get lost!"
However, according to 'L'Equipe, PSG autorised the entry of around 100 ultras to the French side's stadium, who started to boo, insult and launch firecrackers while the footballers were training.
In this sense, the forementioned media outlet states that the club gave in to the ultras' demands, agreeing to their requests despite the fact the technical staff and the players were exposed to danger.