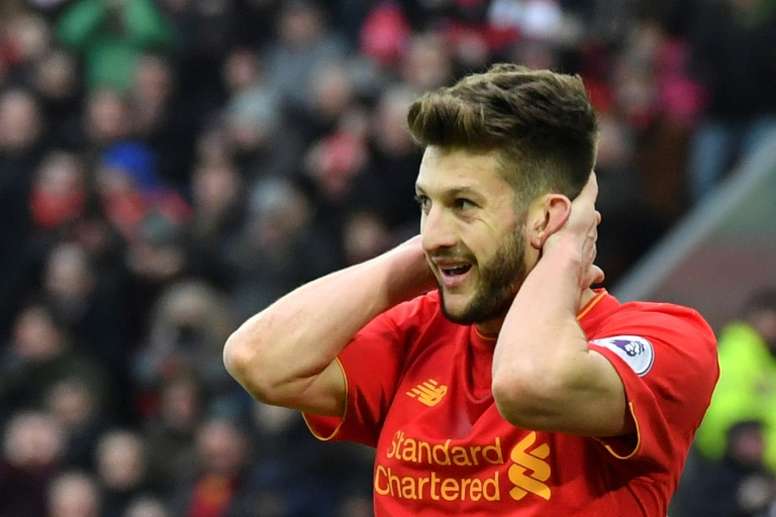 PSG knocking on Lallana's door!
The midfielder could soon change destinations soon. His contract with Liverpool is about to run out and there are already teams who are interested in him.
And we can now add PSG to the interest from Milan. According to the 'Daily Mail', they want him at Parque des Princes.
PSG are looking to strengthen their midfield and think that the experienced Lallana could bring a lot to the way the French club plays.
At Liverpool it doesn't look like they're going to offer him an extension of his contract. So Lallana is looking for a new destination.
We'll have to see what Liverpool does. If they want to sell him, it will be their last chance in January. Otherwise, in June he would go at zero cost.