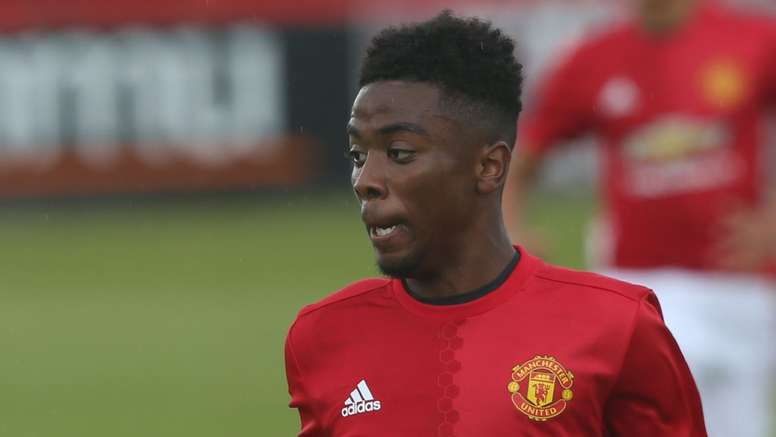 PSG join fight for United gem
According to the Portuguese newspaper 'A Bola', PSG is the latest club to join the bid for Angel Gomes, whom Manchester United intends to defend, due to doubts generated by his lack of game time.
On the matter, the media has suggested that the French club intend to sign young talents before they burst onto the world stage, in order to make the potential deals cheaper.
Angel Gomes stands out for his versatility and physical exuberance up front. A prodigy that Manchester United want to retain, despite only giving him two games last summer.
At 18, teams such as Juventus and FC Barcelona have him on their agenda and now PSG have joined them, all in the search for midfielders to bolster their squads.