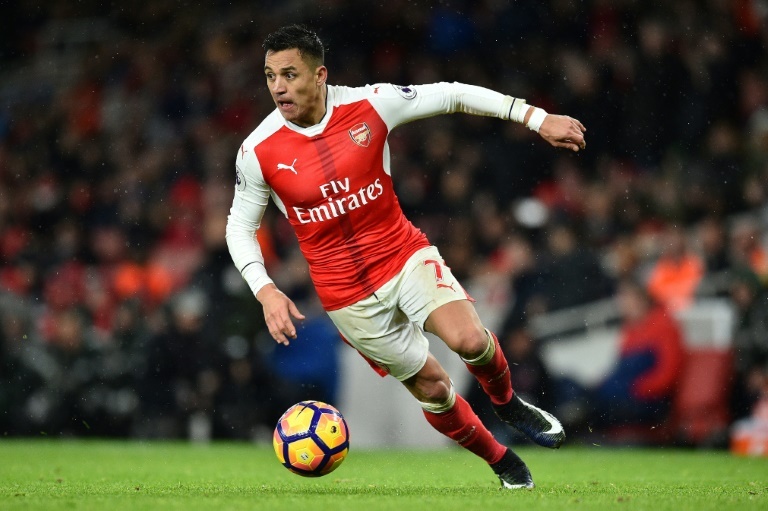 PSG interest makes Alexis extension difficult for Arsenal
The good news for the Gunners is that the Chilean forward is still in North London and not on the first plane to Beijing, denoting perhaps a preference to stay in Europe and compete at the highest level.
The bad news for Arsenal is that Sanchez, whose current weekly salary comes to £130,000, is reportedly determined to secure a new contract deal worth at least £250,000 a week.
The London club are offering him well short of that figure - £180,000 per week - to sign him to a contract extension, but there is a club in Paris which can both meet his salary demands and offer him Champions League football.
That club, of course, is PSG. Although Alexis has also be linked with the likes of Bayern Munich, Juventus and Atletico Madrid, the Parisians not only have the necessary budget for such a move but also an empty slot in their offensive line-up, since Sanchez would simply fill the void left by Zlatan Ibrahimovic when he moved to Manchester United.