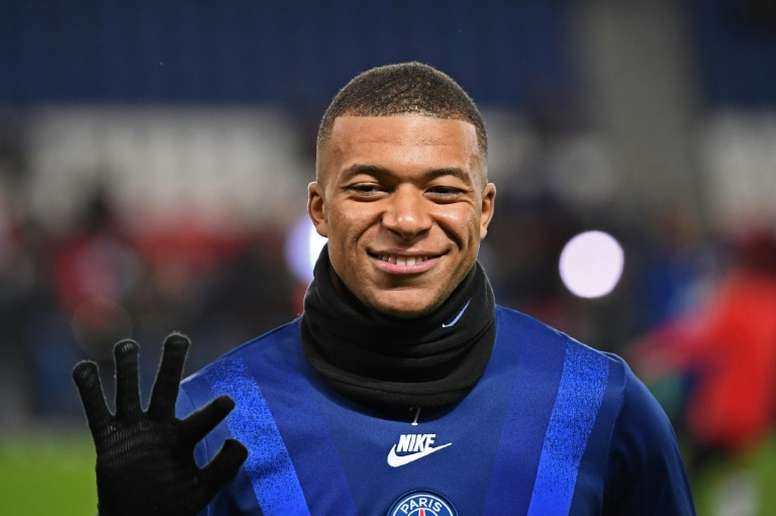 PSG insist to Madrid: Mbappe is nontransferable!
Zidane spoke about Kylian Mbappe in the latest pre-match press conference. "His dream is to play at Real Madrid. I just said what his dream is and what he wants," the Real Madrid coach insisted.
PSG's sporting director, Leonardo, responded to the Real Madrid coach after the win against Brugges. "It's annoying, that it stops. This is not the time to talk about dreams and all that. It's not the time to disrupt it," he said.
According to 'Marca', PSG are annoyed with Real Madrid. From the Qatari leaders to Al Khelaïfi himself, who had gotten along well with the Madrid team until then.
PSG have made it clear that they will not let Mbappe go under any circumstances. If they negotiated in the sale of Neymar, who is estimated at 300 million euros, they are clear that this will not be the case with the French international.
Mbappe's contract with PSG ends in June 2022. Thus, despite the fact that the first conversations to renew are taking place, the aforementioned source denies that they have summoned the player a proposal.
_