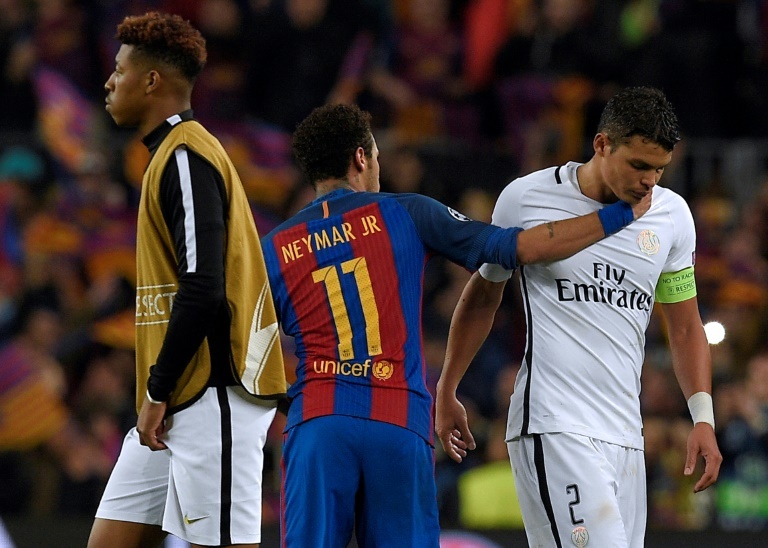 'PSG helped Barcelona, referee cannot be blamed for six goals'
"When I saw it I thought to myself I still love football because of these things. Nobody had ever done something like that, according to statistics. What they have achieved is remarkable", Antoine Griezmann stated for 'L'Equipe'.
He was harsh when referring to the French club. "PSG also helped Barcelona in a couple of goals. The referee cannot be blamed for conceding six goals".
He dismissed any talk of him joining PSG, though he would like to play alongside Edinson Cavani: "I would not go to Paris, China, USA or any other places".
In his interview for 'L'Equipe' he made some perplexing statements, which are likely to cause controversy. As well as taking a dig at the Parisian club, when asked about the possibility of joining Real Madrid or Barcelona, his answer was: "Why not?".