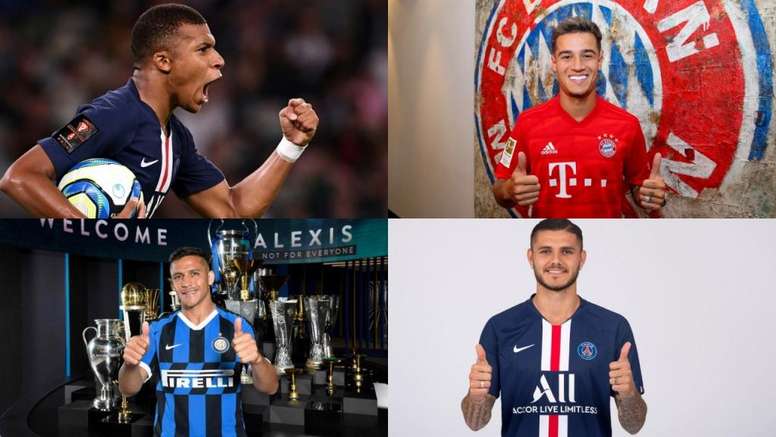 PSG has changed everything: loans are the new signings
PSG is guilty of many things. Two years ago, after signing the biggest check ever seen by a footballer, they did more than take Neymar away from Barça. The Parisian club created a bubble whose toll will be difficult to stop. Price inflation in the market continues and it shows no signs of slowing down.
As all teams had to start paying higher prices, it became more difficult to comply with UEFA's rigorous rules. In addition, the European institution became much firmer after PSG's big summer spending two years ago, leading to a tightening of the rules.
After the 222 million euros spent on Neymar and their impulsive wish to sign of football's biggest rising star, Kylian Mbappe, signings became increasingly difficult to process. But the Parisian club's financial managers and negotiators came up with an idea that would change the way transfers are made: they agreed on a loan with an obligatory purchase option the following year for a value of 180 million.
And the obstacle was overcome. Since then, not only have loans proliferated, but they have also become the norm for some of the biggest names around; a business model that would have been highly unlikely just a few years ago. Recent examples illustrate this perfectly: Coutinho (from Barça to Bayern), Alexis Sánchez (from United to Inter) or Mkhitaryan, all high profile players who have been loaned this summer.
Months ago this change had begun to be perceived with the transfers of James Rodriguez, Alcacer, Kovacic, André Gomes...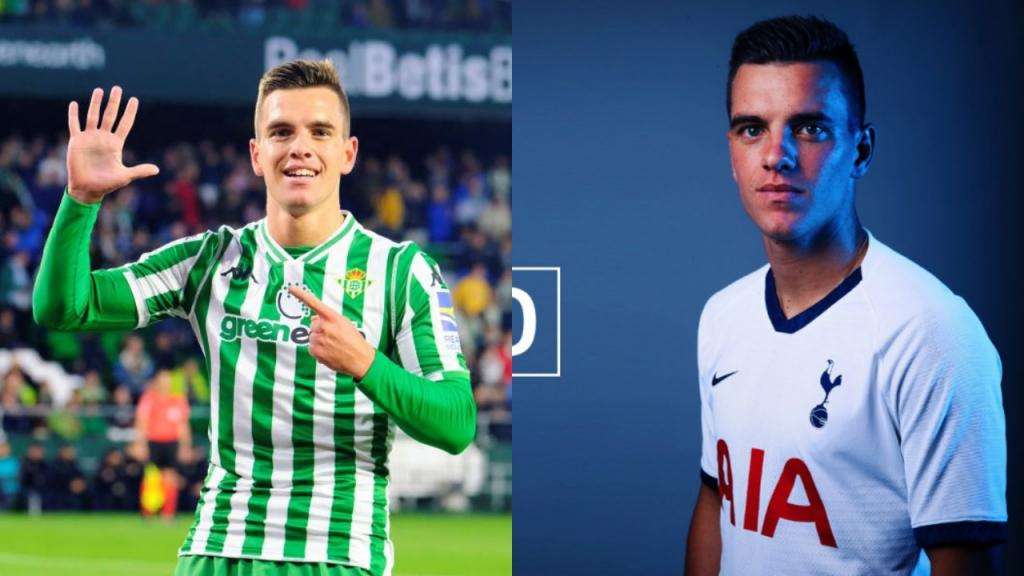 Even from one summer to the next there are those who have experienced the two-way journey: Lo Celso was loaned to Betis by PSG, who ended up buying him. Weeks ago, he was sent on loan to Tottenham, who will be obliged to acquire 100% of his rights if he qualifies for the Champions League.
The same can be said of other great teams in the Old Continent, which historically have used loans to give their youngsters temporary exits while they gain experience and maturity on the field.
This summer, Barça, Real Madrid, Bayern, Milan, Inter and PSG have not hesitated to resort to that practice. The list becomes much longer when historically second tear teams are taken into account (Arsenal, Rome, Tottenham, Eintracht ...).
However, PSG is not only the 'creator' of this new way to use loans, but they have also exploited it to the limit. As recently as this summer's deadline day, they sent Areola to Madrid and Jesé to Sporting de Lisboa on loan. Menawhile, they were getting Icardi (Inter) and Sergio Rico (Sevilla) on loan, and Ousmane Dembele had also been considered for a loan with Barcelona.
The formula keeps on growing, and it even evolved this summer: there is now common practice of exchanging loanees. In addition to two clubs thus not having to upset their revenue, this option generates a capital gain by fixing the amount that serves each club, as happened with the player exchange between Cillessen and Neto or the recent switch between Ante Rebic and Andre Silva.