PSG dream: Messi scores after another Mbappe assist

BeSoccer
8 days ago
7.1k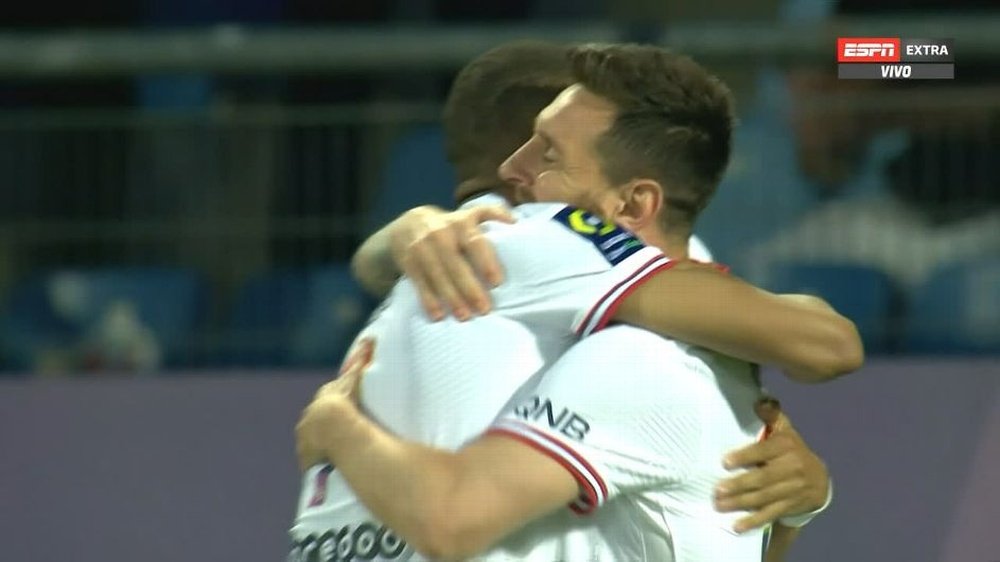 Messi gave PSG the lead against Montpellier. Screenshot/ESPN
Messi enjoyed a fairly successful penultimate round of Ligue 1 goalscoring thanks to Mbappe, who found the best way to partner the Argentine to set Paris Saint-Germain on the road to victory early on.
The first goal came early, just six minutes after the opening whistle, after Messi had a clear chance to put his side ahead, but it came from a corner he headed in from the left-hand side of the attack.
A pass into space found its way to Mbappe, who lifted his head and instead of facing up to the ball, he played it back, Ander Herrera let it through and Messi, with his first touch, slotted the ball into the back of the net with a well-placed shot.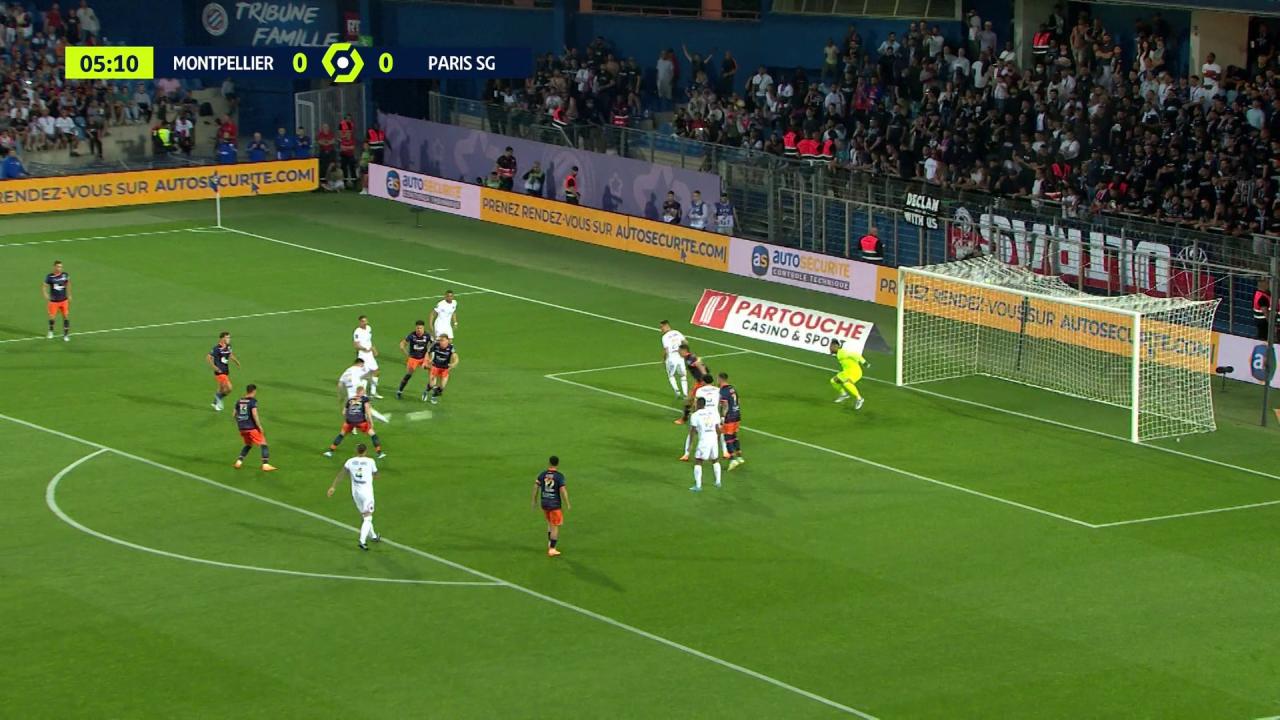 Mentioned in the news story
Ligue 1

Montpellier

PSG

Lionel Messi

Kylian Mbappé