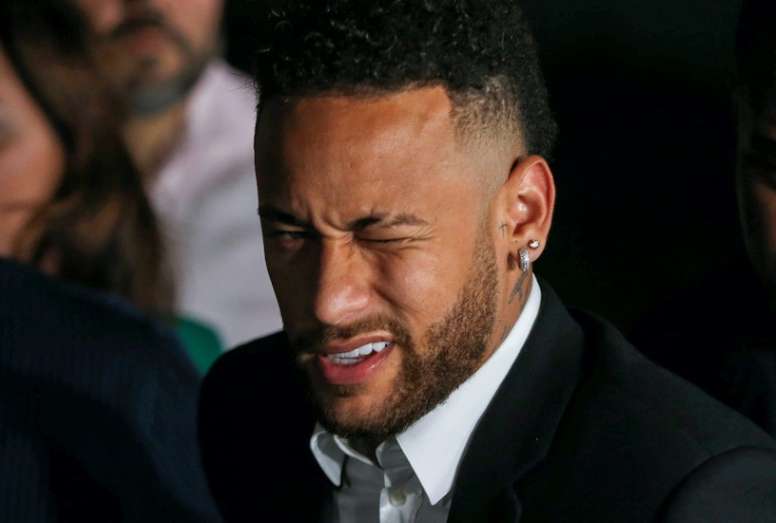 PSG demands 250 million from Barça
Until the operation or the transfer market is closed, Neymar will not stop making headlines. Since PSG sports director Leonardo confirmed that talks for Neymar's transfer are "advanced" in the pre-match press conference against Nimes, all proceedings surrounding his departure have moved faster than they had throughout the entire summer.
Real Madrid has become a serious contender, and Barcelona are widely reported to be interested too, despite Paris Saint Germain's best efforts to prevent the Brazilian star from coming back to Barcelona.
The French club knows what it wants: the minimum required would be to, at least, to recover the money invested in Neymar, although in France they point out that Coutinho could enter the negotiations and become a star under Tuchel's coaching after flopping for the Catalans.
Barcelona should, therefore, be up to date regarding PSG's requirements after this Sunday's reported trip. According to Spanish sports newspaper Marca, Barcelona should have learned PSG's asking price, as well as the reasons behind their reluctance to sell the Brazilian back to his first European team.
The source has reported that specific instructions have come from Qatar asking Leonardo to set the bidding price at 250 million euros, an amount that obviously cannot be matched by Barcelona at the moment, especially after Griezmann's signing.
That's why Javier Bordás, Abidal and André Cury will be in charge of negotiating the figure, as know that PSG does not want to prolong the situation with Neymar, but it is clear that they will try to make the most of a transfer that was already expected to be very expensive.
The next few days will be key to for Neymar's future, whose ultimate desire is to return to the Camp Nou along with Messi and Suarez.