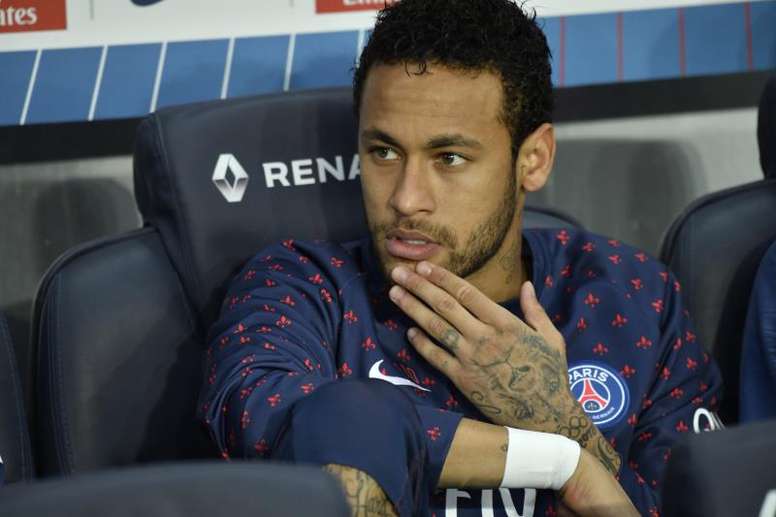 PSG could sell Neymar for 150 million
Neymar is, without a doubt, the great name of this summer's transfer window. The PSG star's possible exit has been a constant staple in the news.
For weeks now, PSG's number 10 has been hinting he wants to leave the Parc des Princes for a specific destination: the Camp Nou.
The footballer wants to return to what was his home to regain his best level and is pushing for an exit within the Parisian team to achieve his goal.
A very uncomfortable situation for the Parisian team, who have gone from a total refusal to transfer their superstar to being openly willing to accept his departure.
In addition, the scandals surrounding the Brazilian star lately have been a heavy blow to club's image, who are increasingly concerned about the damage the Brazilian has done and could keep doing.
All this means that the PSG does not have an extremely strong position when it comes to negotiating his possible exit to Barcelona.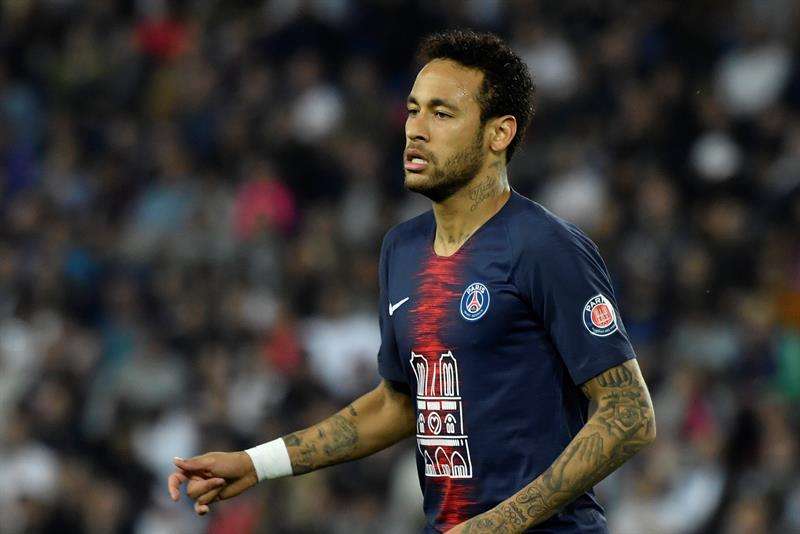 In fact, as reported by 'El Pais', the Paris squad would be considering lowering its economic pretensions with the footballer to get rid of a 'problem'.
The source points out that the French club could let Neymar out for an amount that would be around 150 million euros in case his transfer becomes entrenched throughout the summer.
As if this were not enough, the father of the star would also be pressuring PSG to give in as much as possible.
Neymar's father has reported spoken to the Parisian leaders, making it clear that his son's only is to return to be Barcelona player and share the dressing room with Messi again, with whom he has a moral debt after his departure in 2017.
In short, a new chapter of this summer's biggest transfer scandal, with its end drawing a little closer.