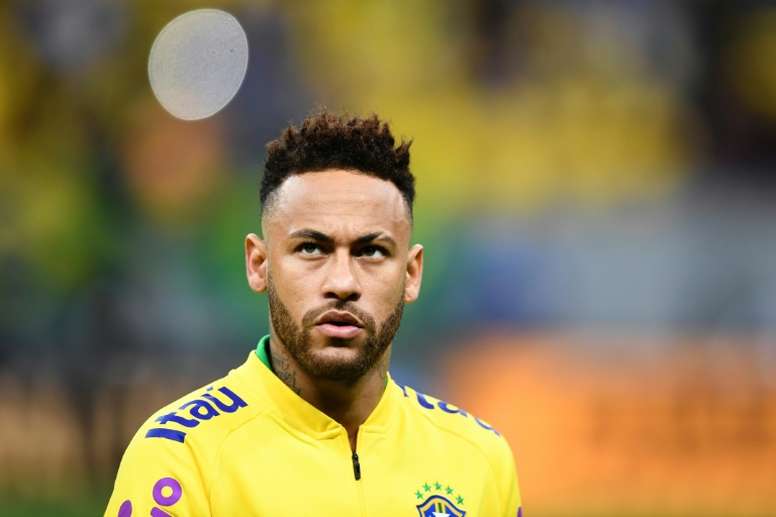 PSG backtracks and asks 222 million for Neymar
In order to see Neymar dressed in the blue and burgundy again, stars will have to align or Barcelona will have to dare to make the biggest investment in its history with the intention of making the Brazilian happy and putting an end to the controversy.
The transfer seems unlikely, as enough money has been invested in signings this transfer market, as Antonie Griezmann's signing for 120 million exemplifies.
The club is aware that Neymar wants to be a part of the fearsome 'MSN', but PSG is not willing to let him leave just like that. President Bartomeu has already said that there is no 'Neymar case' because the Parisian club does not want to sell him and if he leaves it would be for 222 million euros.
This is the information that appears in 'L'Équipe' this Wednesday and which highlights that the club will only accept money for the transfer of Neymar to any team that dares to pay the amount that he cost them originally.
Neymar's tranfer seems all but a dream now. PSG have ruled out the option of including Coutinho and Rakitic plus 40 million, which means everything remains blocked.
Leonardo knows about Neymar's intentions and has not hindered him, as long as the club that arrives satisfies the requests and pays what is fair for the Brazilian. Otherwise, Paris understands that the best option is to continue one more season.
On the other hand, Juventus is also interested, however, is not willing to pay 222 million euros and so could offer to Matuidi and Dybala, so neither is an offer that falls within the reason of PSG.
To add to the messy situation, everything needs to be resolved by July 31. Neymar has one week left and the countdown has begun.