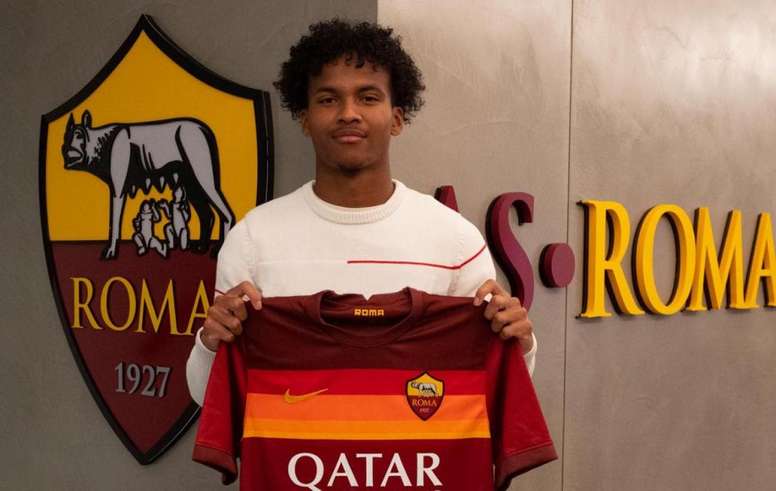 Providence renews until 2024!
The young Frenchman Ruben Providence has become the latest player of the Roma B team to sign a contract extension with the club.
At just 19, the French player agreed terms of an agreement that is now extended until June 2024.
Providence joined the club in the summer of 2019, and directly joined the under 19 team of Albert De Rossi. His performance hasn't stopped surprising the club, aware of his potential.
This season he has scored two goals in 7 matches for the youth team and has also been called up by the first team of Paulo Fonseca on multiple occasions.
Ruben Providence follows, in this way, his teammates Nicola Zalewski and Riccardo Ciervo in reaching agreements with Roma.
November 19, 2020