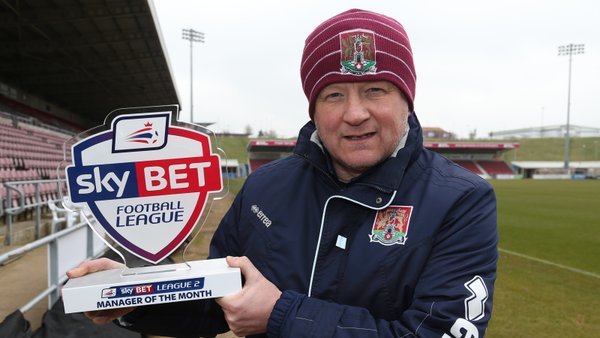 Promotion is the goal for Sheffield United
The Republic of Ireland defender joined Sheffield United for £4million from Brentford.
He made 67 appearances for the Bees in his two seasons there, and was awarded the captaincy.
Sheffield United finished their first season back in the Championship in tenth place, on level points with Brentford, but Egan believes that his new club can compete for a top-six finish.
Egan told 'Sky Sports': "Everyone wants to get promoted and that was a big factor in my decision to come here."
"It's a really good opportunity for myself and hopefully we can be challenging at the top end of the table."
"The goal is promotion."
He was also asked whether he thinks that his transfer fee could burden him, but he replied:
"I don't think any fee brings a pressure. You're brought somewhere for a reason."
"The manager has shown his belief in me. It's up to me now to show him and the lads what I'm about."
This will be the 25-year-old's second spell at Sheffield United, after playing on loan with them from Sunderland in 2012.
Egan is keen to focuss on making the most of the club.
"The club is bread and butter," he said. "I'm going to focus fully on coming here, trying to impress the manager and showing the lads what I'm about. That's the main thing."
"If I'm doing the business for Sheffield United, hopefully things like Ireland call-ups will come with it."