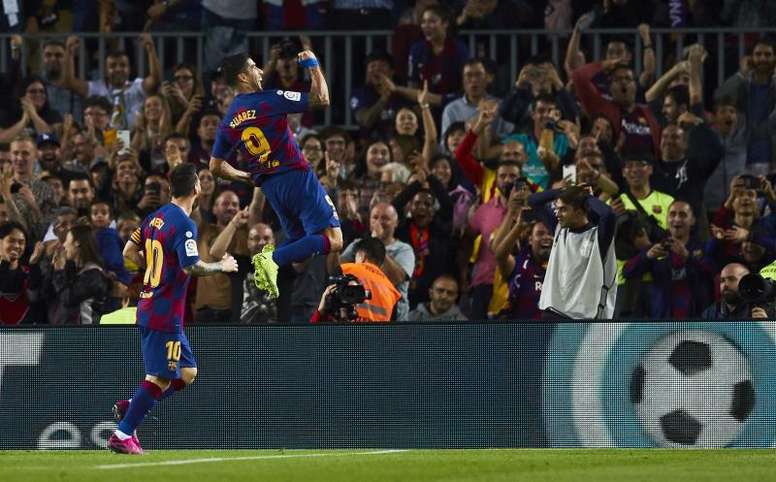 Progressing well!
When the referee blew the whistle to signal the end of the match at Nuevo Los Carmenes, Barcelona seemed to have hit the rocks.
The hard 2-0 defeat and the team's poor image seemed to make many fans doubt them and be very worried by what they had seen.
This game seemed to have shown the worst of Barcelona who, however, seem to have used the clash as a point of reflection.
Since then, the Catalan team have won their last four games. And have done so with quite good performances and with several players in really good form.
Villarreal, Getafe and Sevilla in La Liga and Inter in the Champions League can give a good account of the improvement made by the Barca team, where several names have stood out.
The main one of these is Luis Suarez. The Argentine started the campaign not in good form and was even booed by his own fans.
The number '9' came back fighting and has completely turned the situation around, scoring important goals and being able to open the scoring against Getafe, Inter and Sevilla.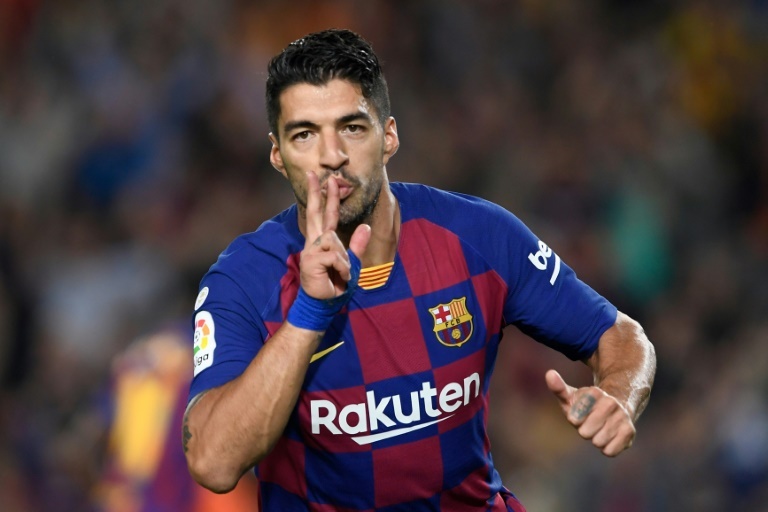 Another stand out player is Arturo Vidal, the Chilean has not played as many minutes, but in the last few games his commitment has been crucial.
Against the Italian side, he changed the game when he came on in the second half against Sevilla got the scoreline to 2-0 that set the game on track.
Messi has also been key, logically. Even though the Argentine has suffered from a few injuries which meant he was not able to play in the first few games.
Now, Barcelona's key man is in great form and his presence has really benefitted the team a lot.
Footballer's such as Ter Stegen, Arthur and De Jong are also shining brightly in their own way, especially the German goalkeeper, who has saved a lot of games.
With all this, Barcelona can go into the international break relaxed, knowing that they have a shot at the leadership of La Liga and ensuring their pass to the final 16 of the Champions League.