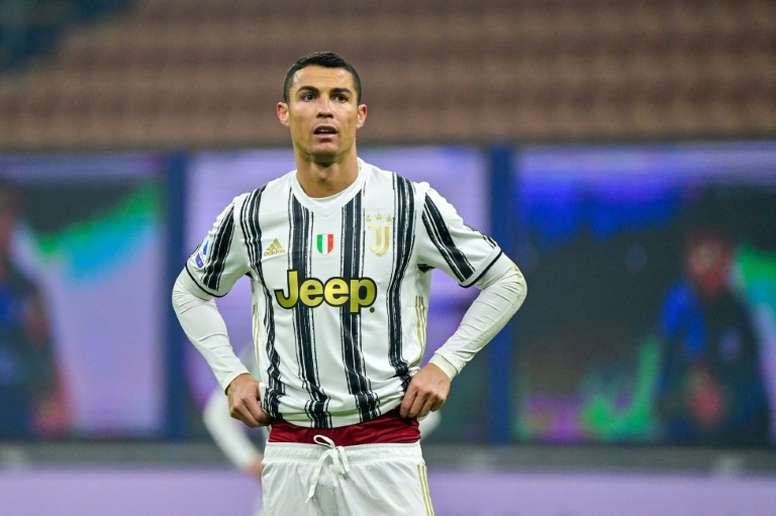 Press slam Cristiano Ronaldo: "He's a burden"
After almost a decade of dominance in the Italian league, Juventus are going through one of their most difficult moments in recent years. They are 10 points off the leaders and are looking more and more likely to miss out on the title.
The loss to Inter Milan, a direct rival, in their last league game has led to unprecedented criticism of the team. Coach Andrea Pirlo and Cristiano Ronaldo have been the hardest hit.
"It's unstoppable when he is in form and a burden when, like last Sunday, he switches off," 'Corriere dello Sport' said on Ronaldo's performances. He has been sub par against the big clubs recently.
'La Gazzetta dello Sport' decided to focus on the coach's mistake. "If this match had been an exam, he would have failed it. He got everything wrong. They don' have a defined tactical identity and that affects excellent players like CR7. Pirlo was thrashed by Conte and he has discovered how difficult his new job is," the paper said.
Hurtful comments which reflect the reality for a Juventus side who are fifth in the league and have AC Milan, Inter, Napoli and Roma all ahead of them.
On Wednesday, Juventus face Napoli in the Italian Super Cup. It could be a turning point for the club or it could leave Pirlo in even greater trouble.