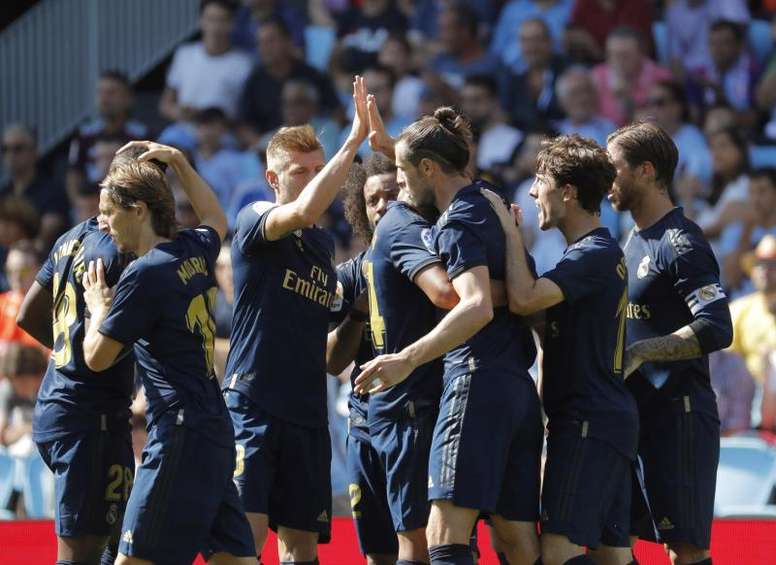 Premier Sports to show La Liga in the UK
The Irish company will also launch a channel called 'LaLigaTV' which will be live 24 hours a day and televise all the matches of the Spanish league in the UK and Ireland. Every game will be showed live except the Sat 3pm fixture which will be broadcast on delay due to blackout rules. One game a week will be shown on Freesports, Premier's free channel.
The opening match will be between Mallorca and Athletic Bilbao on Friday at 8pm.
'Premier Sports' also includes other competitions such as Serie A, MLS, Eredivisie and the Scottish Cup as well as NHL and NASCAR.
Javier Tebas, the La Liga president, assured that the competition is enjoyed "throughout the whole world" and that with this agreement it will give "high quality content" to Spanish football fans in the UK.