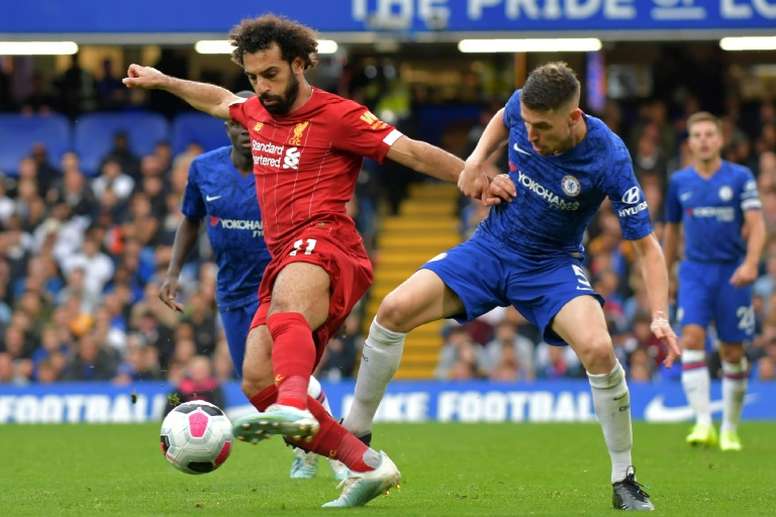 Premier League rule out Asian tours because of the coronavirus
The threat of the coronavirus is affecting the football world in a big way and it seems that the problem could get worse in the next few months.
This problem has already postponed games in 2 big leagues like the Serie A and Ligue 1. Now, the Covid-19 has threatened the Premier League.
According to 'The Sun', several Premier League teams are very worried about this issue and, with the summer ahead, they have almost decided not to do any tours in Asia.
A decision that will inevitably affect their income, as many big clubs spend part of their pre-season in countries such as China, Japan or Singapore.
The information indicates that the teams are already working in-depth into new alternatives, with the USA (English-speaking) being the favoured destination.