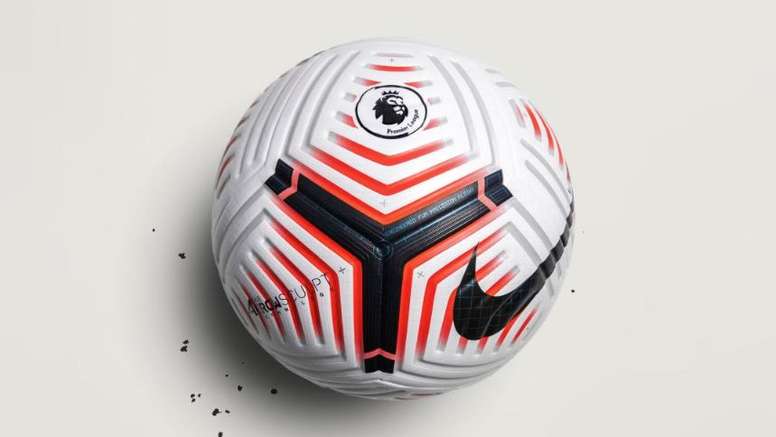 Premier League presents official ball for 2020-21
The Premier League has presented the official ball for next season through their official channels. It is the 'Nike Flight Ball' which will first be used, if the coronavirus pandemic doesn't prevent it, on 12th September.
After the present edition of the Premier League ended with Liverpool as champions, the English body is already starting to think about next season, adjusting every detail so that everything goes as planned.
And what better way to start than with the new ball that we will enjoy from next year. Nike presented through the Premier League its new creation: "The revolutionary ball design delivers superior aerodynamics to anything that has come before".
"The design for the Premier League match ball speaks to three notable characteristics of Premier League gameplay; speed, precision and explosiveness, with angular chevrons and Laser Crimson glow. For a look as clean and striking as the shots on target the ball will deliver", the brand adds, detailing that the leather incorporates a new technology called 'AerowSculpt' which allows it to measure 30% more flight.
July 29, 2020