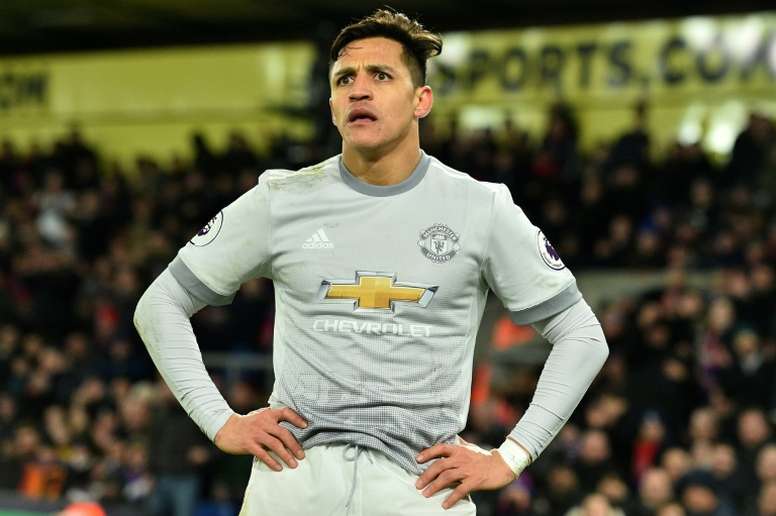 Premier League players' jaw-dropping bonuses revealed
Over the past few years, 'Football Leaks' has released some incredibly interesting information about the finances behind the insane world of football. From transfer fees, to contracts, to the incredible clauses that are included in some players' deals.
Often, the best way to attract a big player to your club, especially when that player is in high demand from other sides, is to include big monetary incentives in their contracts that will reward them over the years. The 'Daily Mail' has published some fresh informations from 'Football Leaks' recently, and it makes for eye-catching reading.
Let's take, for example, Alexis Sanchez. The Chilean was one of the biggest stories of the January transfer window, as Manchester United stole the player from the grasp of rivals Manchester City, signing him from Arsenal in a swap deal for Henrikh Mkhitaryan. The leaks reveal that on top of his £20.35m yearly salary, the forward gets £75,000 per appearance, and is rewarded with £2m if he hits 40 goals and assists over a season. If he meets all his bonus clauses, Sanchez will make £25m per year.
Arsenal, having lost star man Sanchez, turned to Pierre-Emerick Aubameyang as a replacement. It was not cheap however; not only do they pay him £198,000 per week in wages, but they also sent him a weighty signing-on fee of £18.2m. The Gabon international has a £15.15m loyalty bonus, to be paid in four instalments during his three-year contract, and makes £50,000 per Premier League win in which he starts.
Liverpool also brought in a big signing in January, as they splashed out £75m to sign defender Virgil Van Dijk. Jurgen Klopp's side had begun negotiations the previous summer, and the defender's agents clearly did a good job, as they earned him a clean sheet bonus of £250,000 if Liverpool complete 15 shut-outs over a season. Teammate Mo Salah is also receiving performance based rewards, cashing in on a £2.5m bonus that he has earned by reaching over 35 goals and assists in a season.
Down in London, Chelsea's big signing of last summer, Alvaro Morata, makes £191,000 per week, and has also activated a £830,000 bonus by starting half of Chelsea's competitive matches in a season. Chelsea's other transfer target Romelu Lukaku, who went to Man United instead, will net his old club Everton £10m if he bags 23 goals per season during his first four years at his new club.