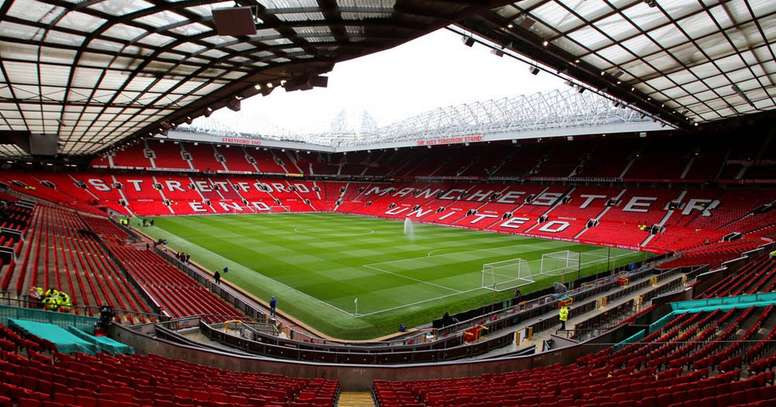 Premier League now preparing for matches behind closed doors
Football is still on pause in Europe, but this doesn't mean the football chiefs are. In the Premier League, namely, they're already coming up with a plan for the season to be ended.
The idea is to play the reaming matches behind closed doors. A decision that looks like it could join that of all the major league competitions played in Europe, as Italy and Spain are already imagining this scenario.
Meanwhile, they are starting to confirm cases in English football such as Charlie Austin, in the Premier League they will take extreme precautions.
They don't want the virus to spread in front of possible crowds of people, so even if things get better, there will be no games accessible to the fans.
If the competition can finally be resumed, the matches until the end of the season will be played with as few staff as possible.