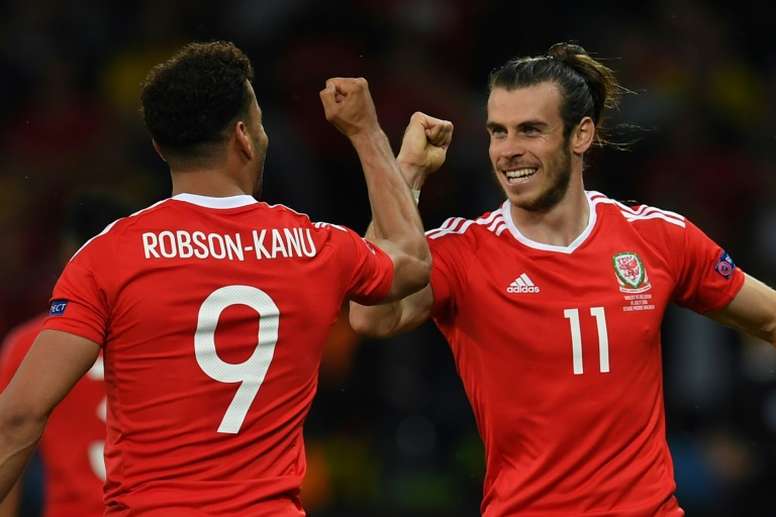 Premier League club to hold talks with Euro 2016 star
Wales striker Hal Robson-Kanu will hold talks with Hull City, after Hull manager Steve Bruced confirmed that he is to meet the former Reading man.
"We are booked in for talks with him and to see him in the next few days. Do we intend to offer him a deal? Yes," said Bruce.
The Hull manager praised the forwards attributes and appears to want to play Robson-Kanu as a striker and not a winger.
"I think Hal is a good age, has had a sort of re-birth if you like, of playing through the middle, because before that he has played wide most of the time," Bruce told BBC Radio Humberside.
"He is big, strong, powerful, quick and somebody who runs the other way, in football terms."
Robson-Kanu has also reiterated his desire to play in the Premier League.
Speaking to BBC Sport, he previously said: "I've made no secret of my desire to play in the Premier League and if that's the best place for me then I'll be there."
So, do you think Robson-Kanu will be turning out in black and amber next season?