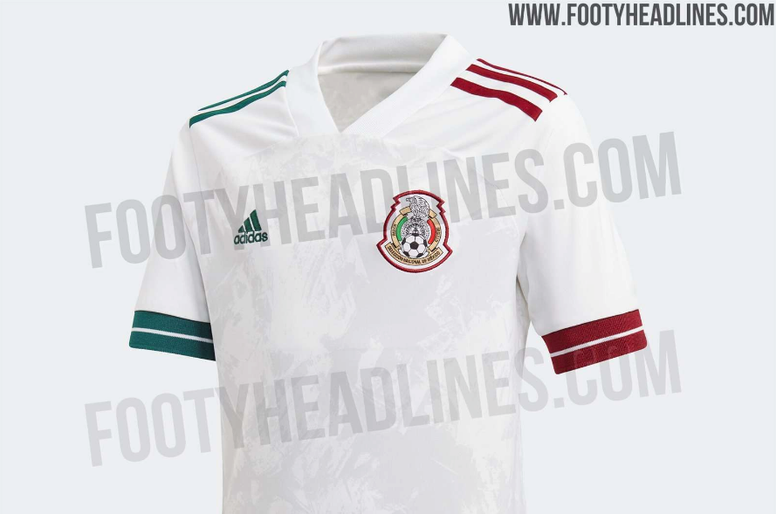 Possible Mexico 2nd kit leaked
After qualifying for the semis of the CONCACAF Nations League, Mexico have their eye on winning it.
In 2020 Mexico could win a new trophy and lay the foundations for the next Gold Cup and Qatar World Cup.
Mexico could have a new kit next year.
However, it would have the same colours as the current away kit: predominantly white with red and green sleeves (lines).