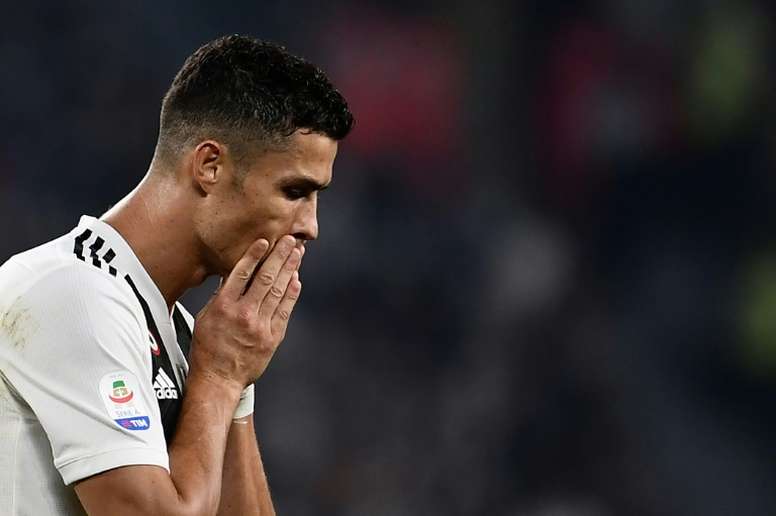 Portuguese Prime Minister weighs in on Cristiano case
Ronaldo is alleged to have raped Kathryn Mayorga in 2009 at a hotel in Las Vegas.
Ms Mayorga came public with her claim last month, and the case has now been re-opened by Las Vegas police.
While sponsors such as Nike and EA have expressed their concern at the allegations, Juventus and now the Portuguese Prime Minister have given their backing to the footballing superstar.
Speaking of Ronaldo, who is the captain of his nation's football team, Antonio Costa said: "People need to understand once and for all that there's one thing that is presumption of innocence. It is not enough for someone to be accused of something to be guilty of it.
"And if there's something we have proof of is that he is an extraordinary professional, an extraordinary sportsman, an extraordinary footballer, and someone who has honoured and given prestige to Portugal.
"And certainly what we all wish for is that nothing can ever stain that record of Ronaldo. So, to assume as certain what is a mere accusation, if you excuse me, one cannot rely on permanent public trials that took so many years to build."