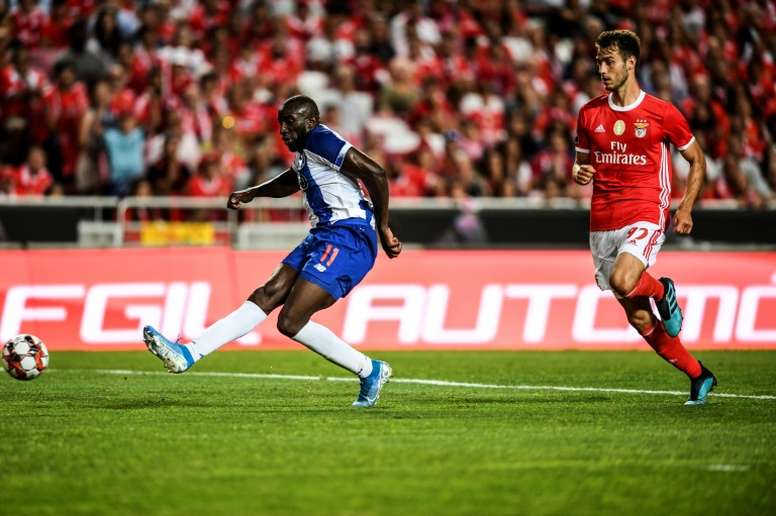 Portuguese football halted by coronavirus
COVID-19 continues to wreak havoc across football and the latest country to be affected is Portugal.
The Portuguese league announced this Thursday that Liga NOS and the LEDMAN Pro will be suspended indefinitely, A measure which is taken after the league were in favour of playing the matches behind closed doors at the start of the week.
The decision, taken by the league at the end of an emergency meeting and confirmed by Benfica, has brought an end to training sessions and looks to prevent the coronavirus spreading. So far 78 people have been infected in Portugal.
The Portuguese League was under pressure in the last few hours to make this decision, mainly from the players' sindicate. The 36 captains of all of the first and second division clubs had called for the games to be postponed.
Matchday 25 in the top flight is affected for now. It was due to begin on Friday with Braga v Portimonense and end on Sunday with Famalicao v Porto. All games were due to be played behind closed doors.
That is what the Portuguese FA had announced this Tuesday after the government had recommended outdoor events with more than 5,000 people or indoor ones with more than 1,000 to be cancelled.
March 12, 2020