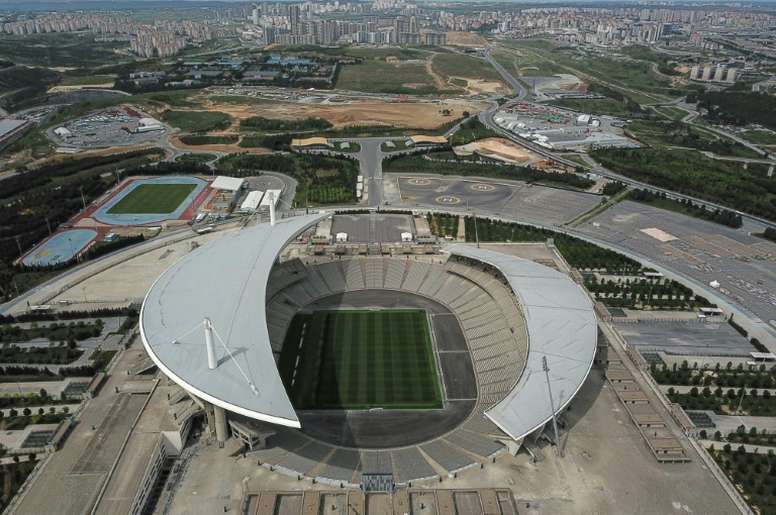 Portugal also wants the Champions League final
There will be a UEFA meeting on 17th June where very important issues will be discussed ahead of finishing the European competitions. The Champions League final in Istanbul is in the air.
The main reason for this is that Turkey would not recover the investment made if this match is played behind closed doors, so UEFA would guarantee them another final in the next or coming years.
This would open the possibility to the final being played in a stadium that knows what it's like to host a match of this size. According to 'Estudio Estadio', Atléitco consider that the Wanda Metropolitano could be a perfect stage for the final, as already happened last season.
But Portugal will be no less and could fight to take the Champions League final to Lisbon. "I have the feeling that we can still have good news in terms of international football in Portugal in August", Marcelo Rebelo da Sousa said, Portugal's president.
With regards to playing with fans, Marcelo Rebelo assured that he isn't going to take any risks and that they're not going to rush; "We don't want progress and then setbacks."