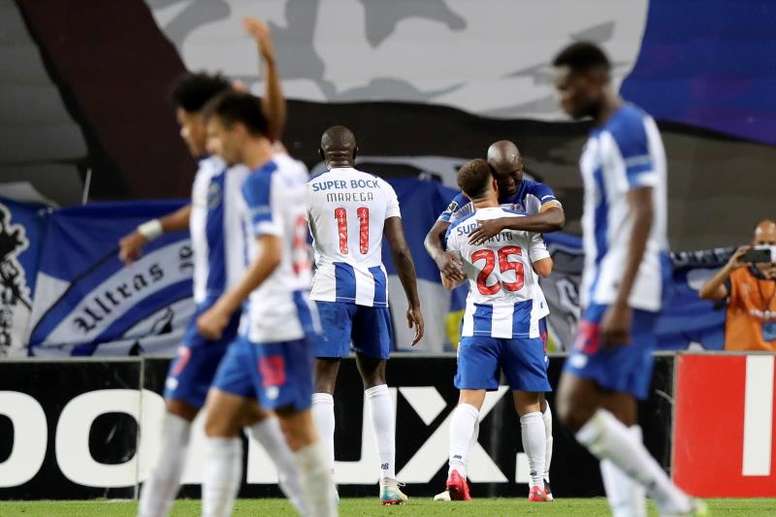 Porto, close to getting hold of West Ham youngster
At the age of just 16, Benicio Baker-Boaitey had become one of the most sought after footballers in Europe, since several of the most powerful clubs in Europe had been following him closely.
Bayern Munich, Barcelona and RB Leipzig had been following the West Ham youngster for months, but everything seems to indicate that they will miss out on him.
'O Jogo' says that Porto are very close to getting hold of the Hammers man who stands out because of his great skill and pace on the left wing.
West Ham have tried to persuade the player to stay in London until the last moment and he was due to receive a professional contract once he turned 17.
However, West Ham do not seem to have been able to persuade the England under 16 international who (barring a last minute surprise) will go to Portugal to join Porto's Under 19s.